How do we visualize the elegance and explosiveness of sound while demonstrating an exceptional line of audio products? We created a bold and iconic brand experience that is both explorative and informative.

World of McIntosh (WOM) is a family of the finest audio brands collaborating to bring you an unprecedented sensory experience. With a history of exquisite craftsmanship and dedication to the art of sound, WOM embraces the heritage of their brands to reach a new peak in luxury sound systems.

To highlight the power and quality of each brand in the WOM family, our introduction to the website includes visuals and animations that abstractly illustrates sound waves. Upon entering the website, users move through space to fly into, or past, a series of explosions. Each unique explosion acts as an entry point into the World of McIntosh.
DATE
October, 2015

ROLE
Art Direction, Design, Motion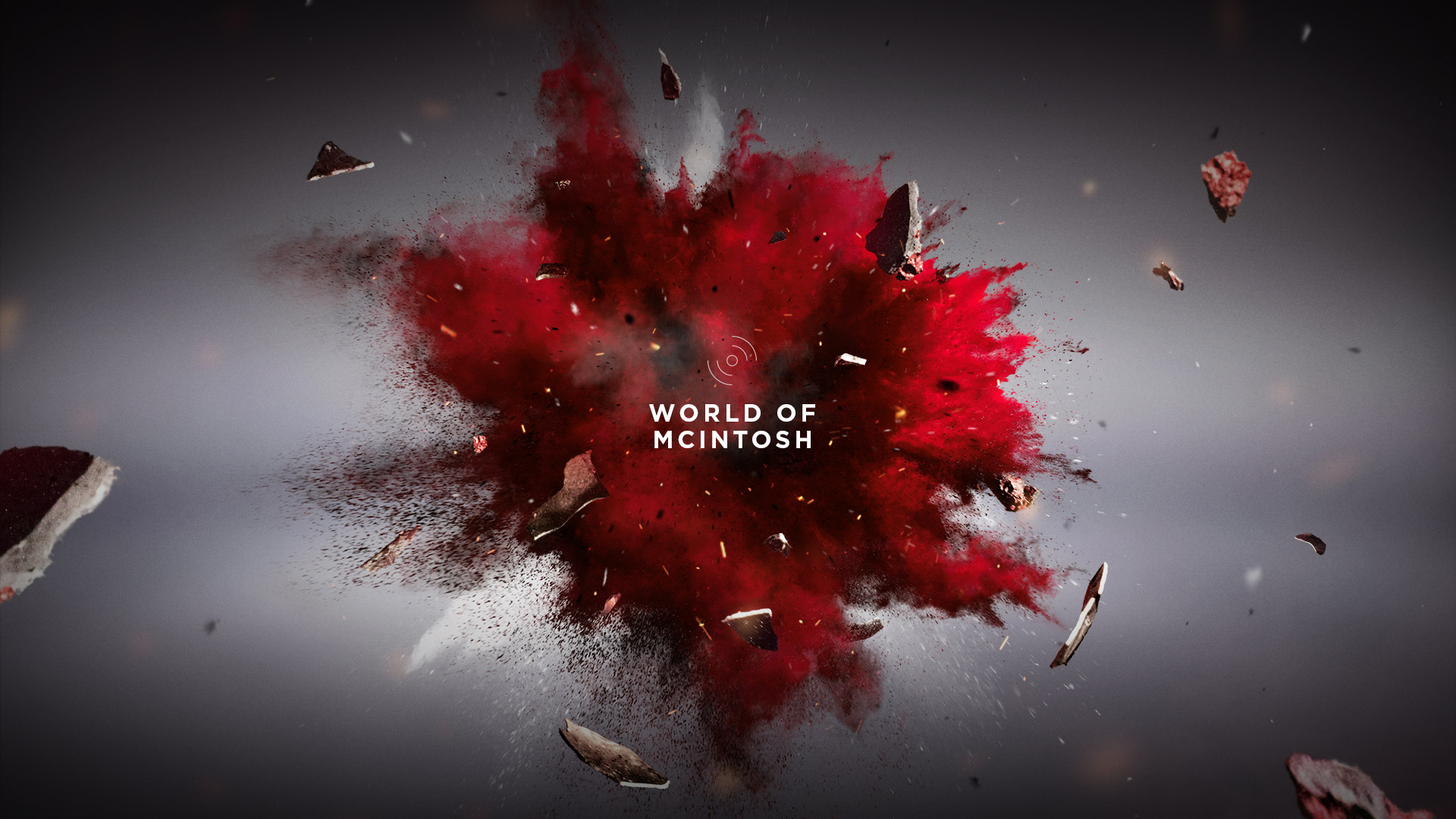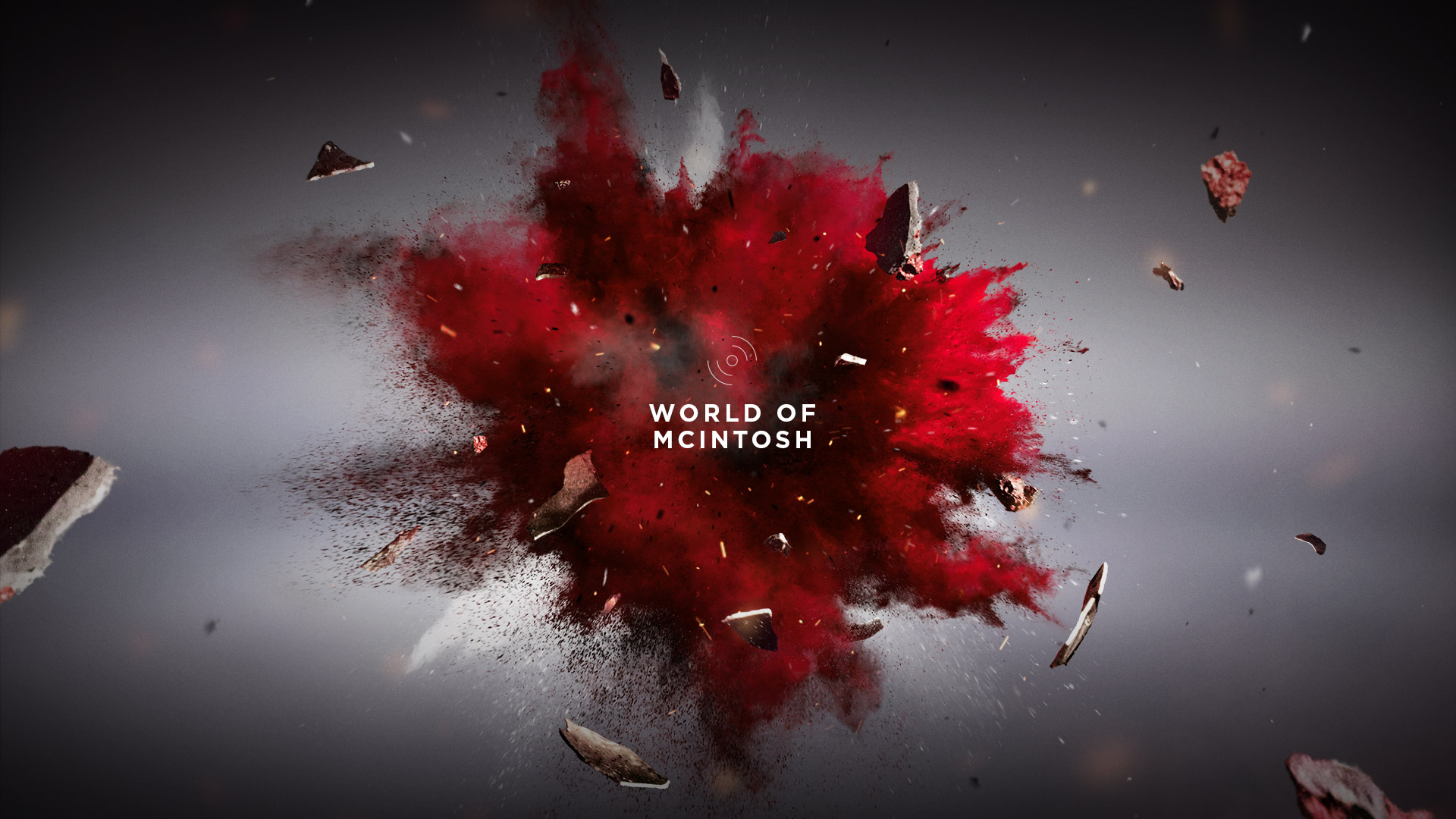 To achieve this experience our developers and motion designers worked closely to develop a JavaScript 3D engine that leveraged CSS3 3D transforms to mimic a scene designed in After Effects. Due to the amount of iterations to perfect the animation, we developed a custom import utility that made the transformation from After Effects to the browser fast and painless.

Great attention was paid to crafting a responsive experience with optimized content for a multitude of devices. In addition we built a custom CMS to ensure that content can be managed regularly with ease.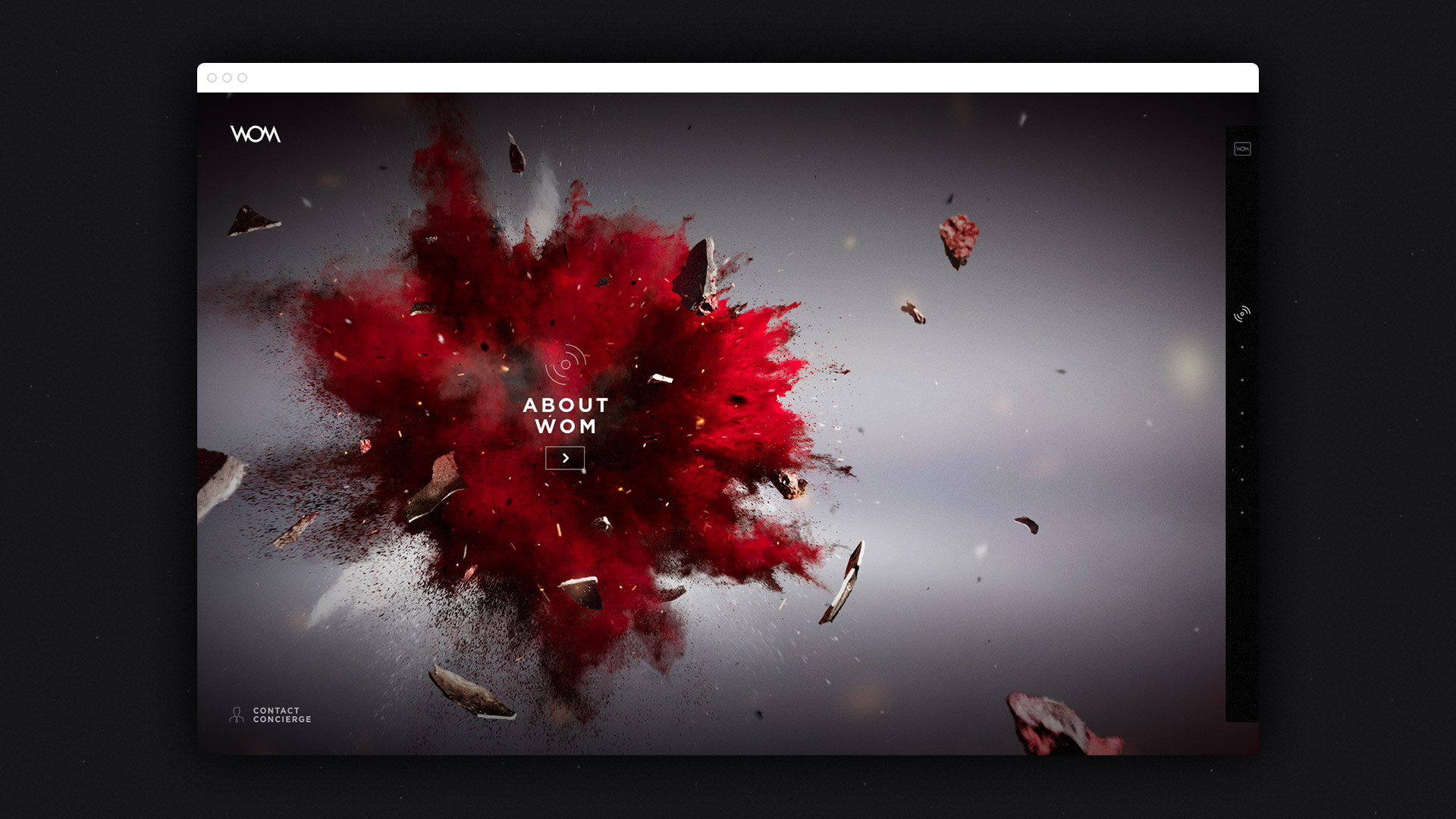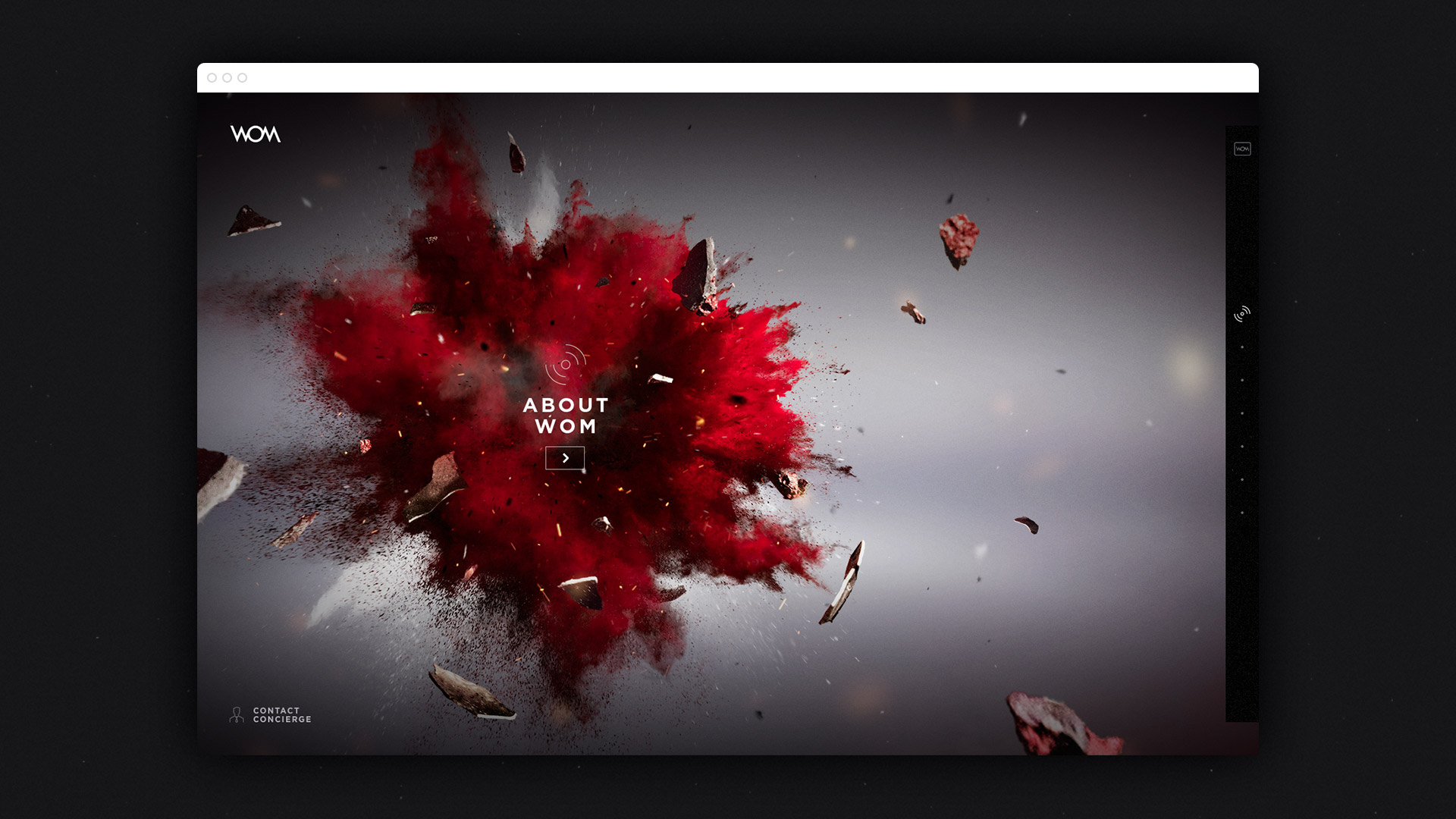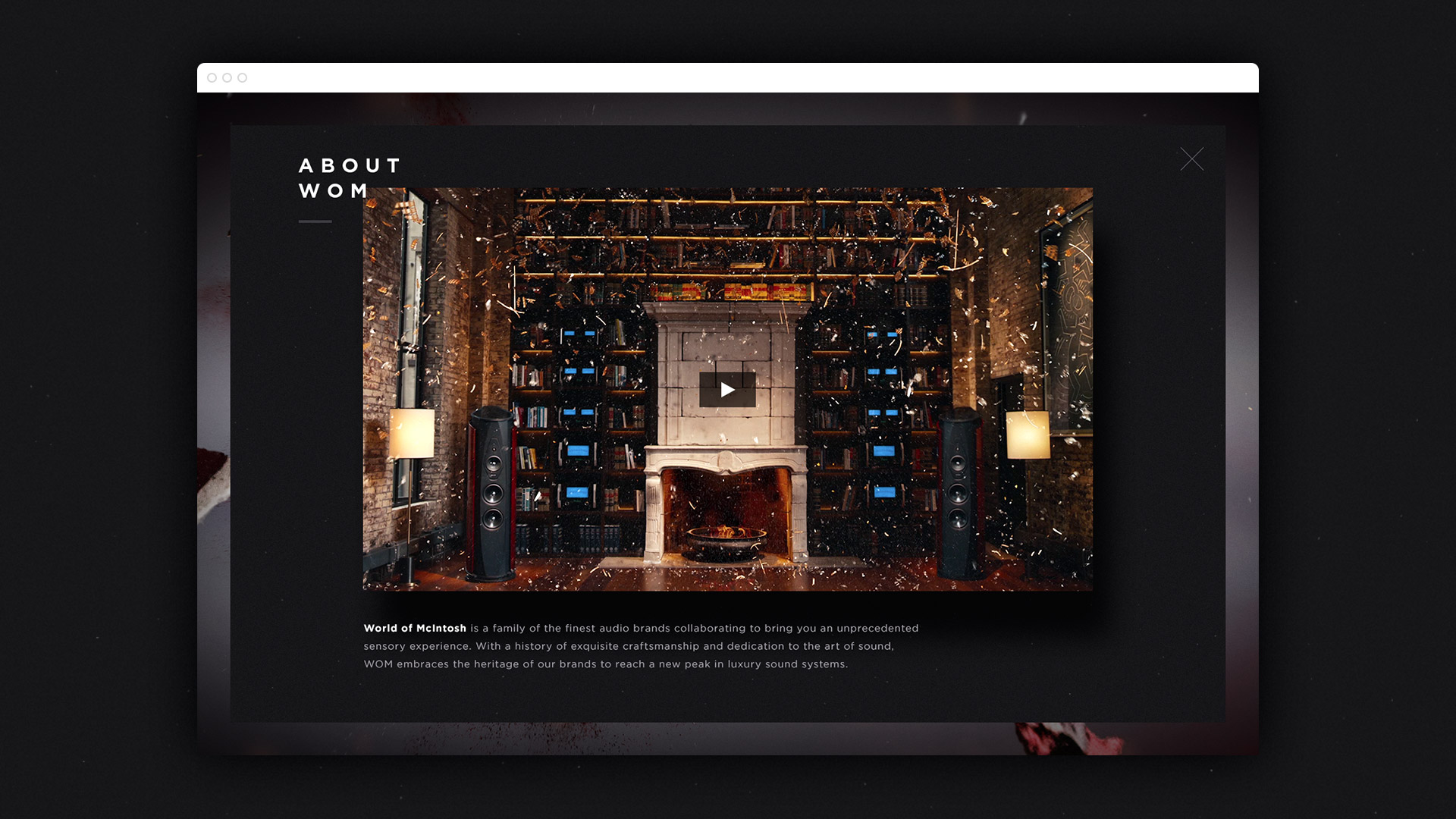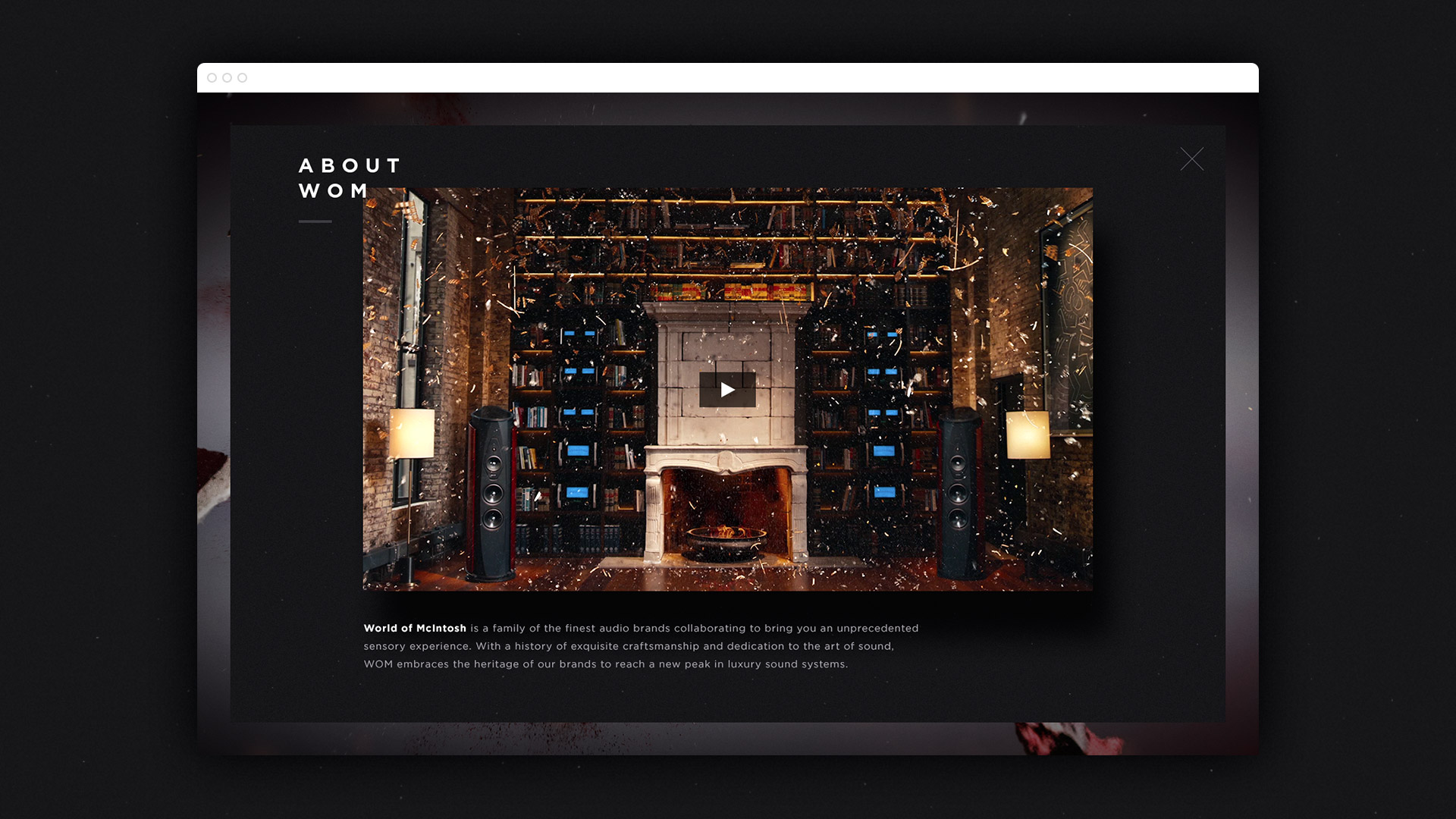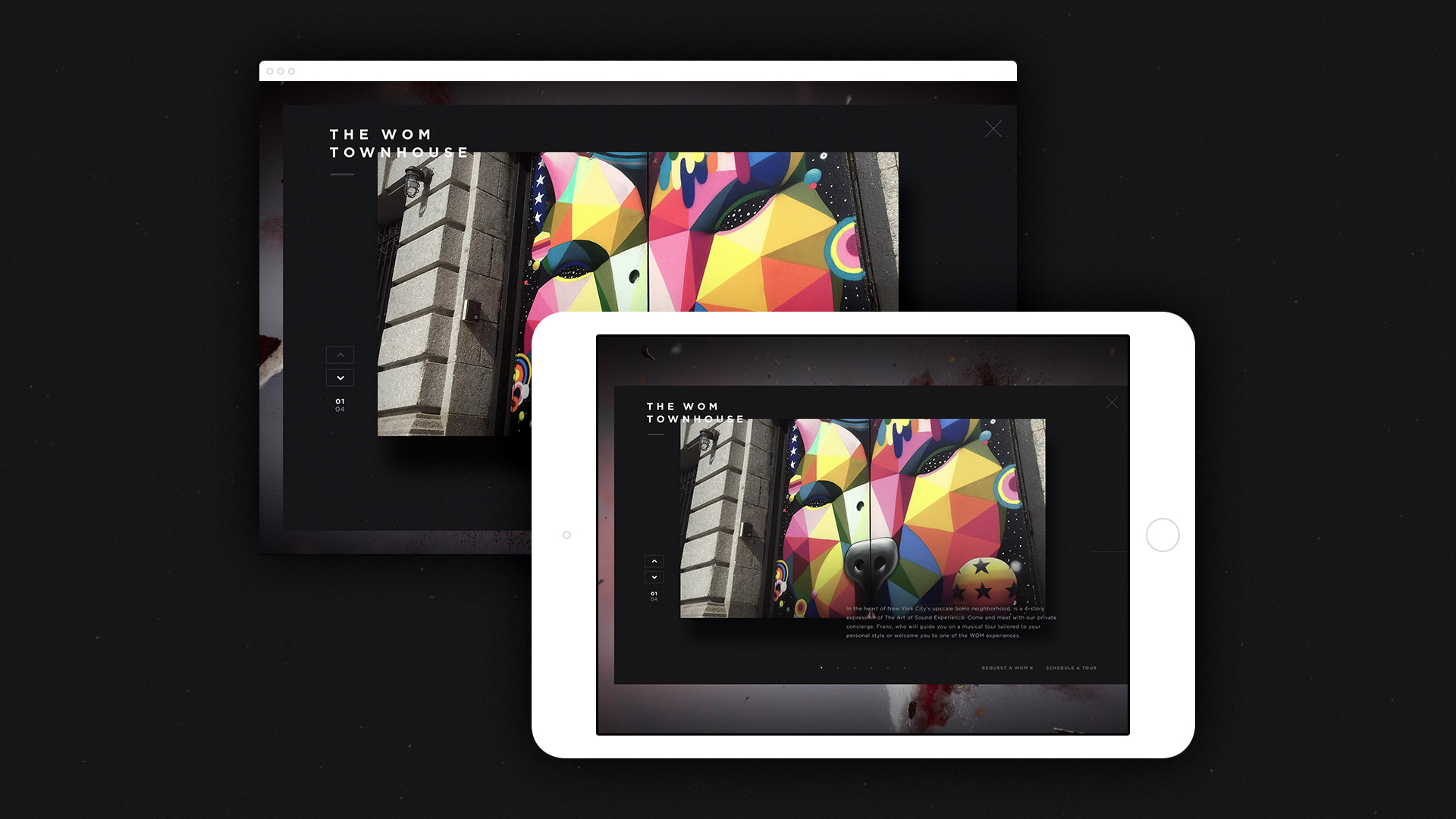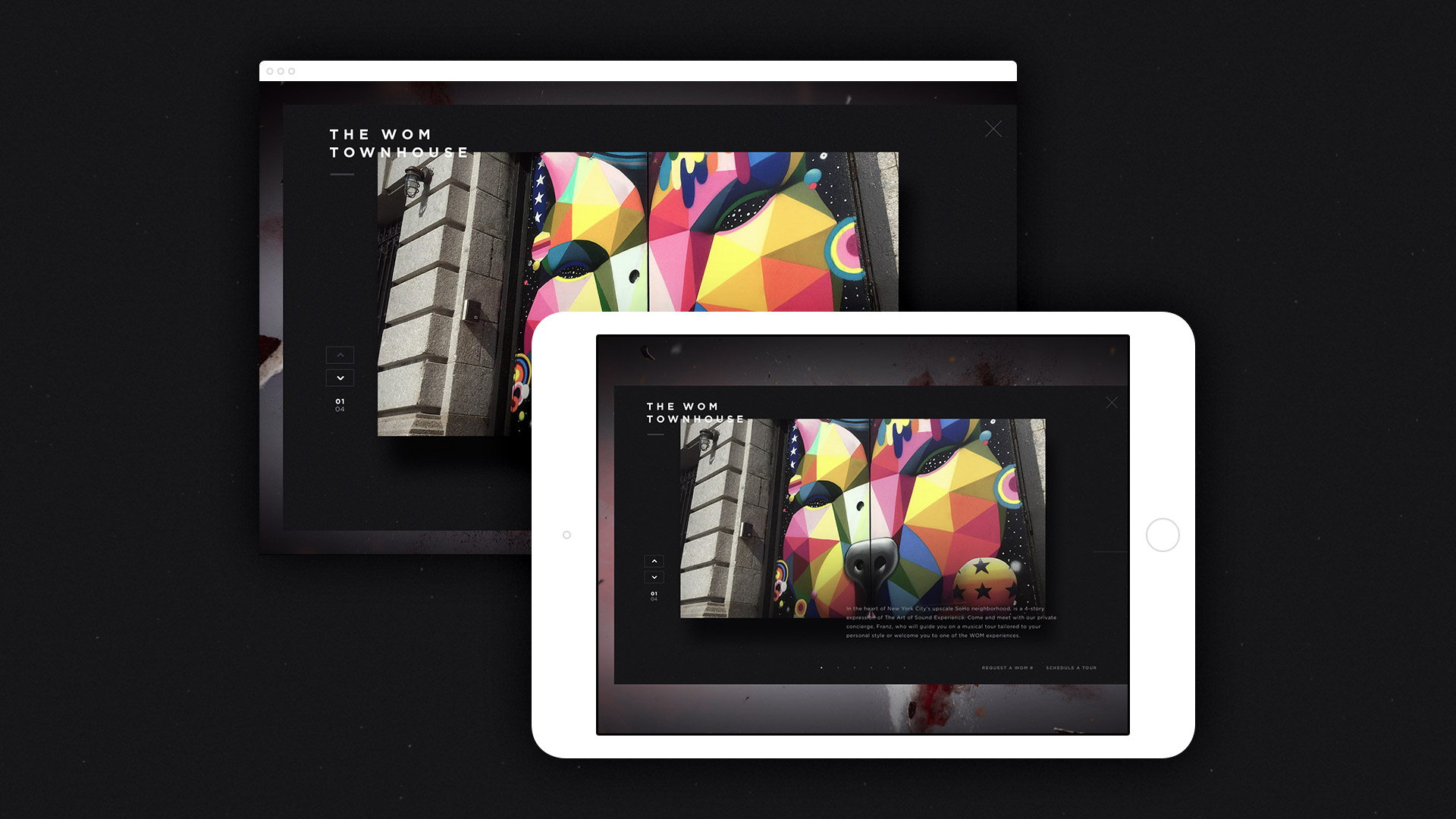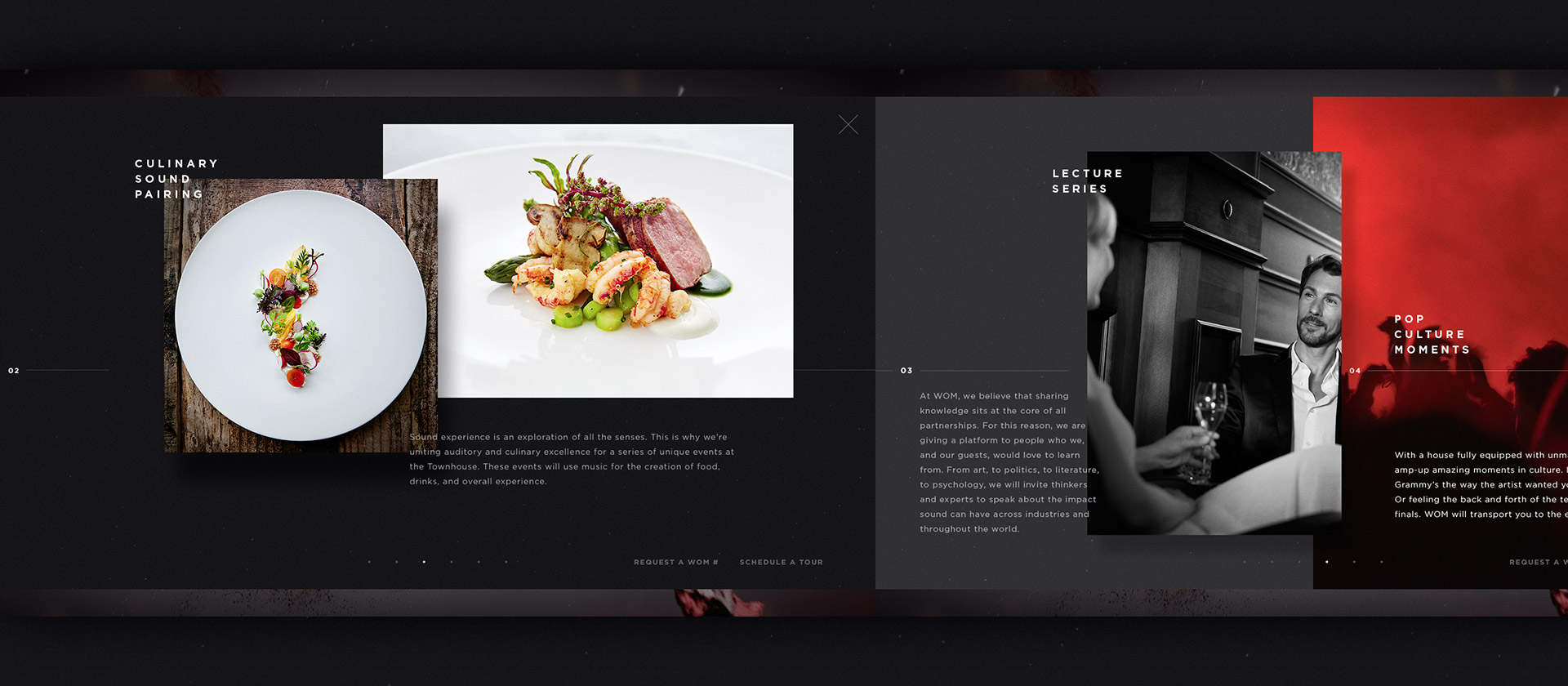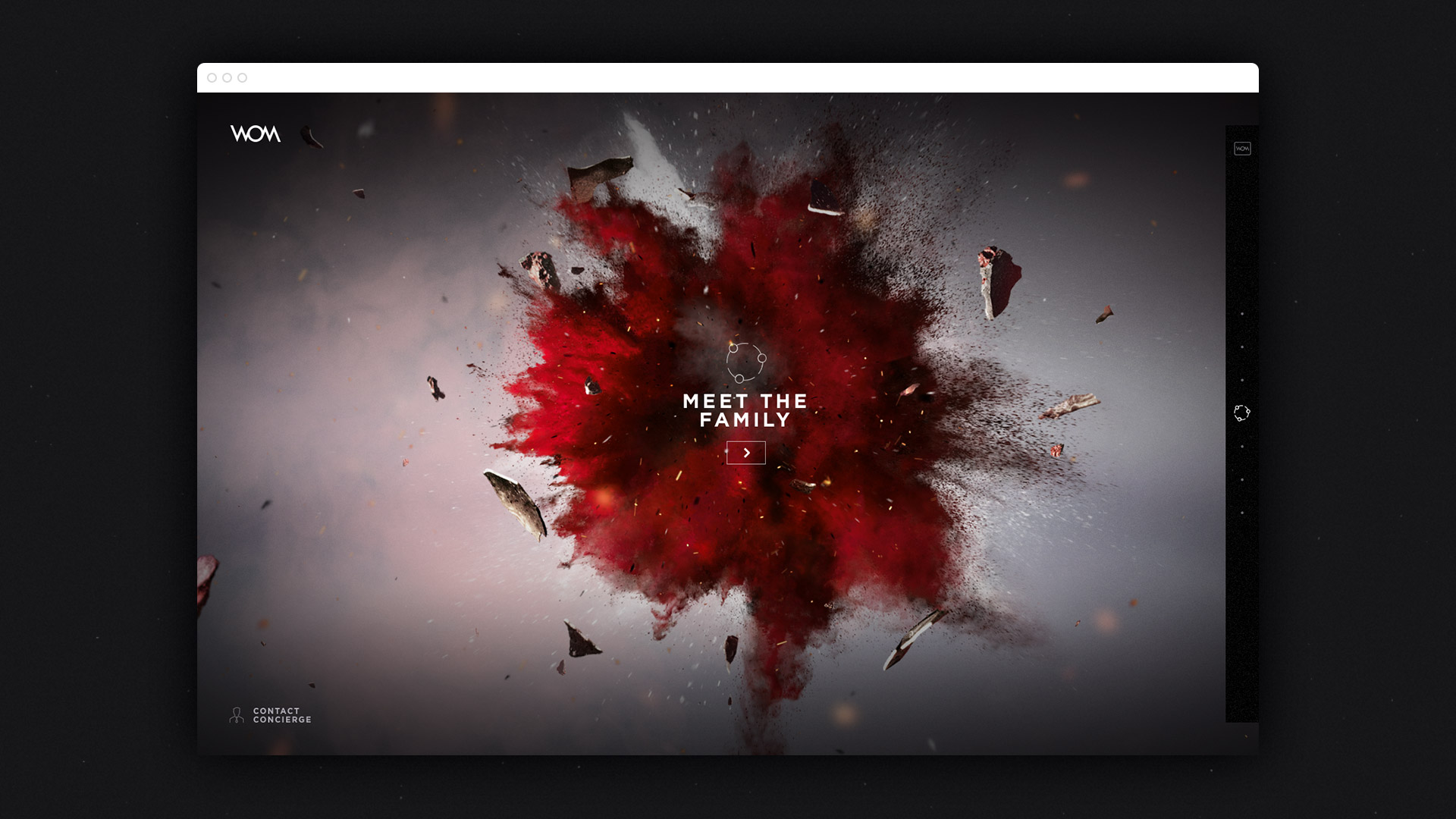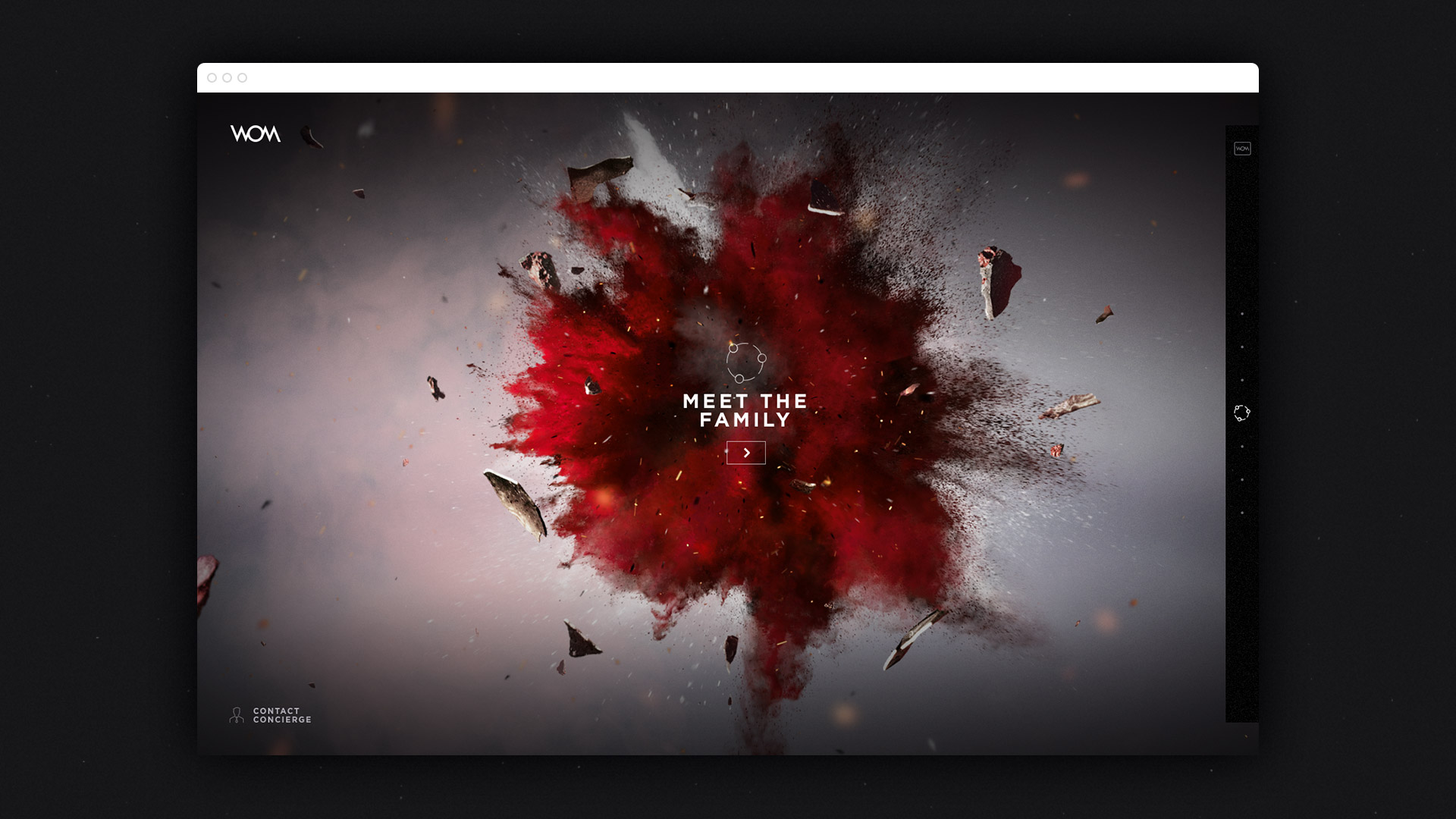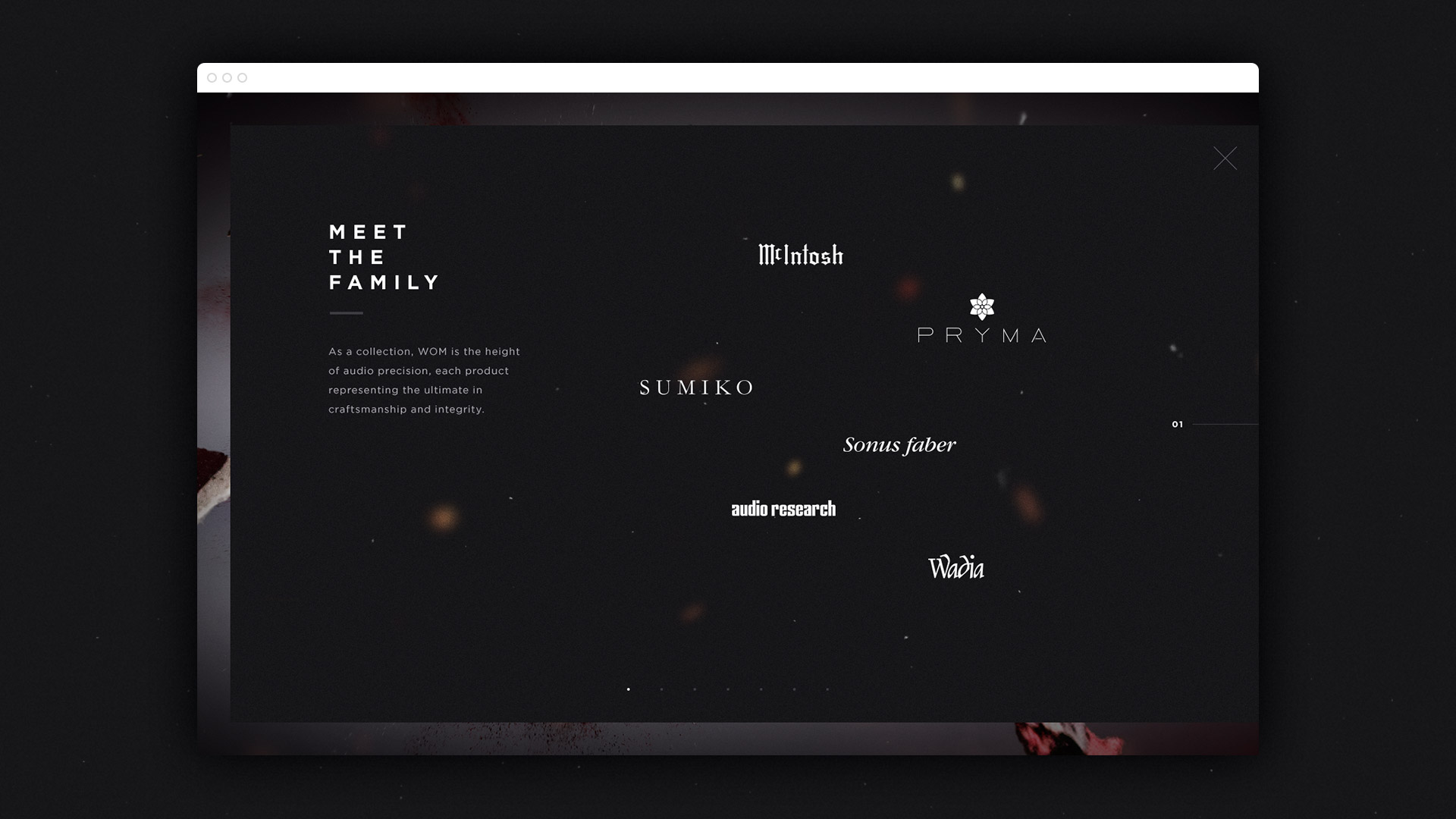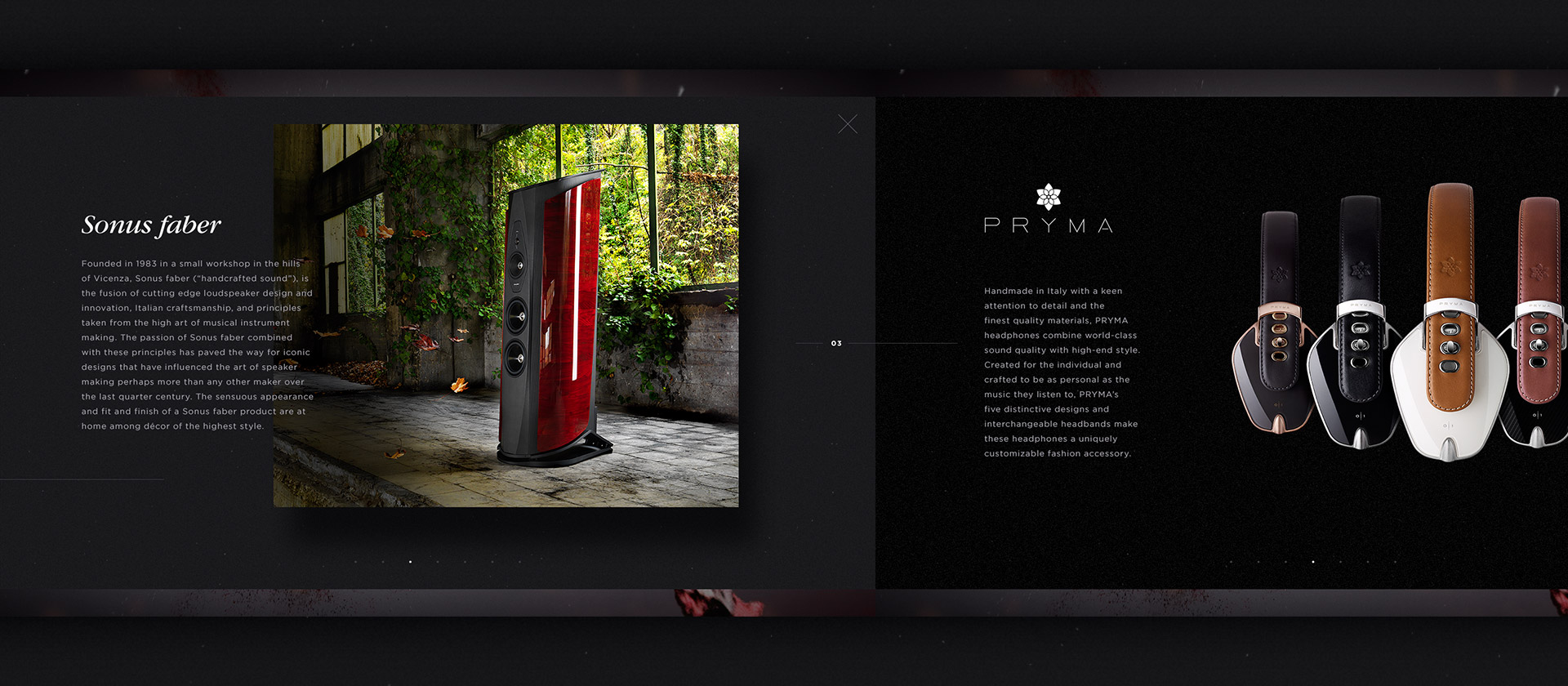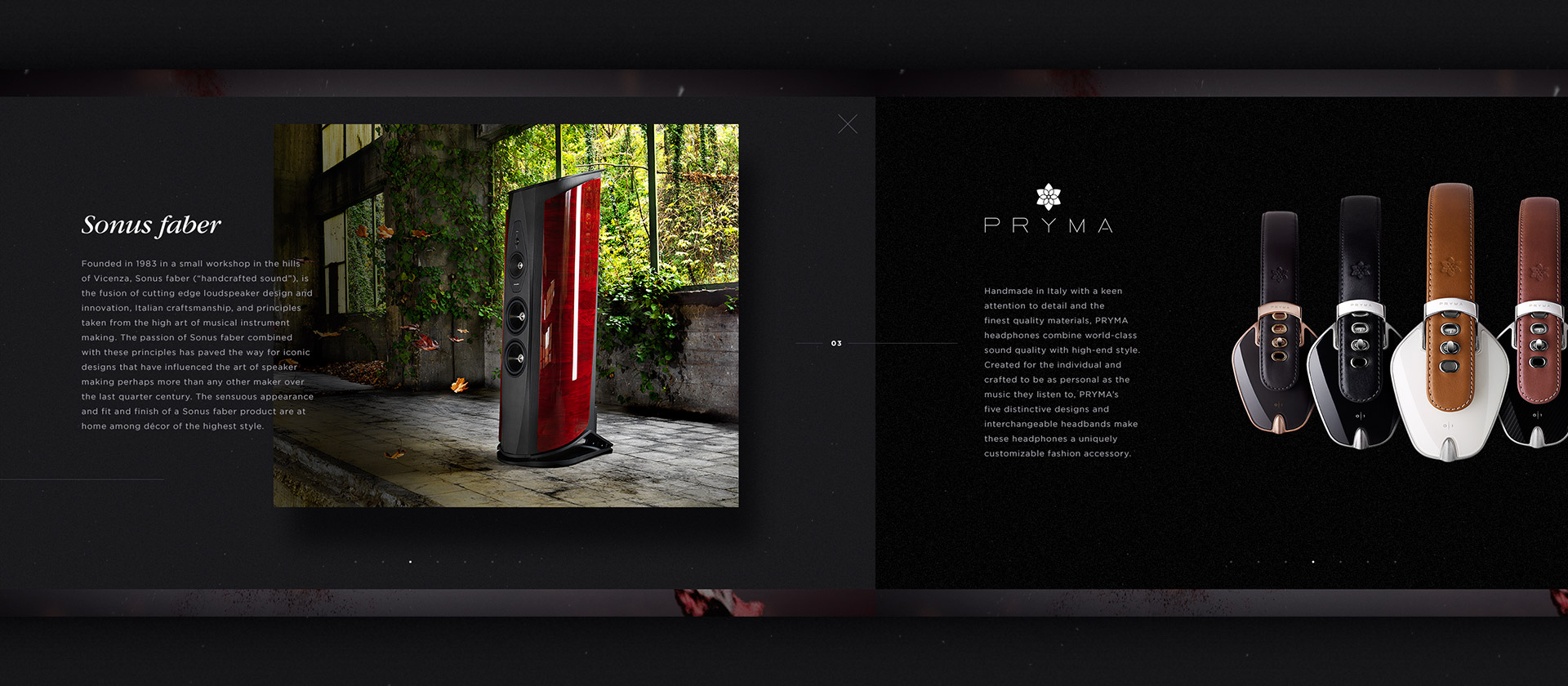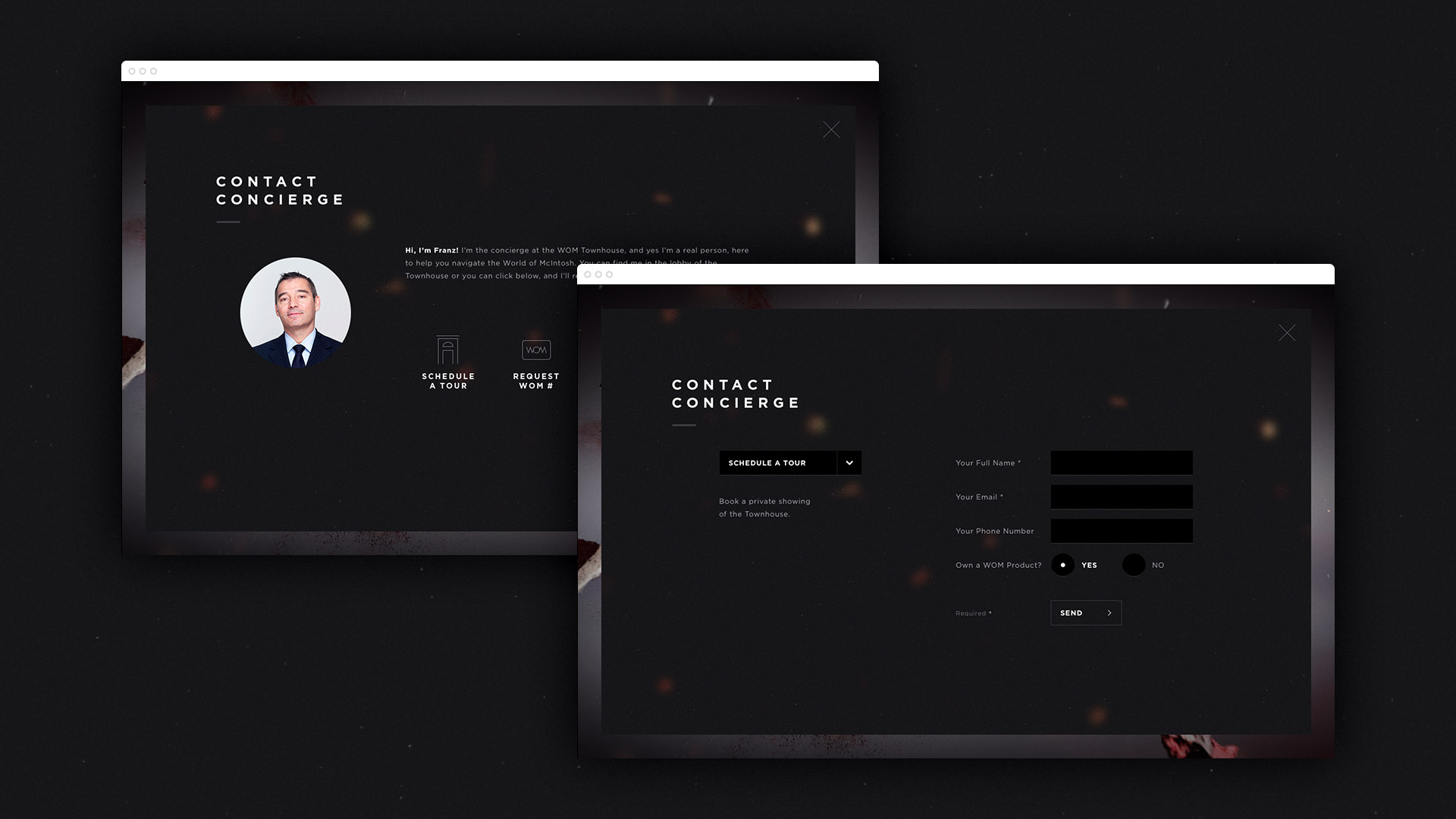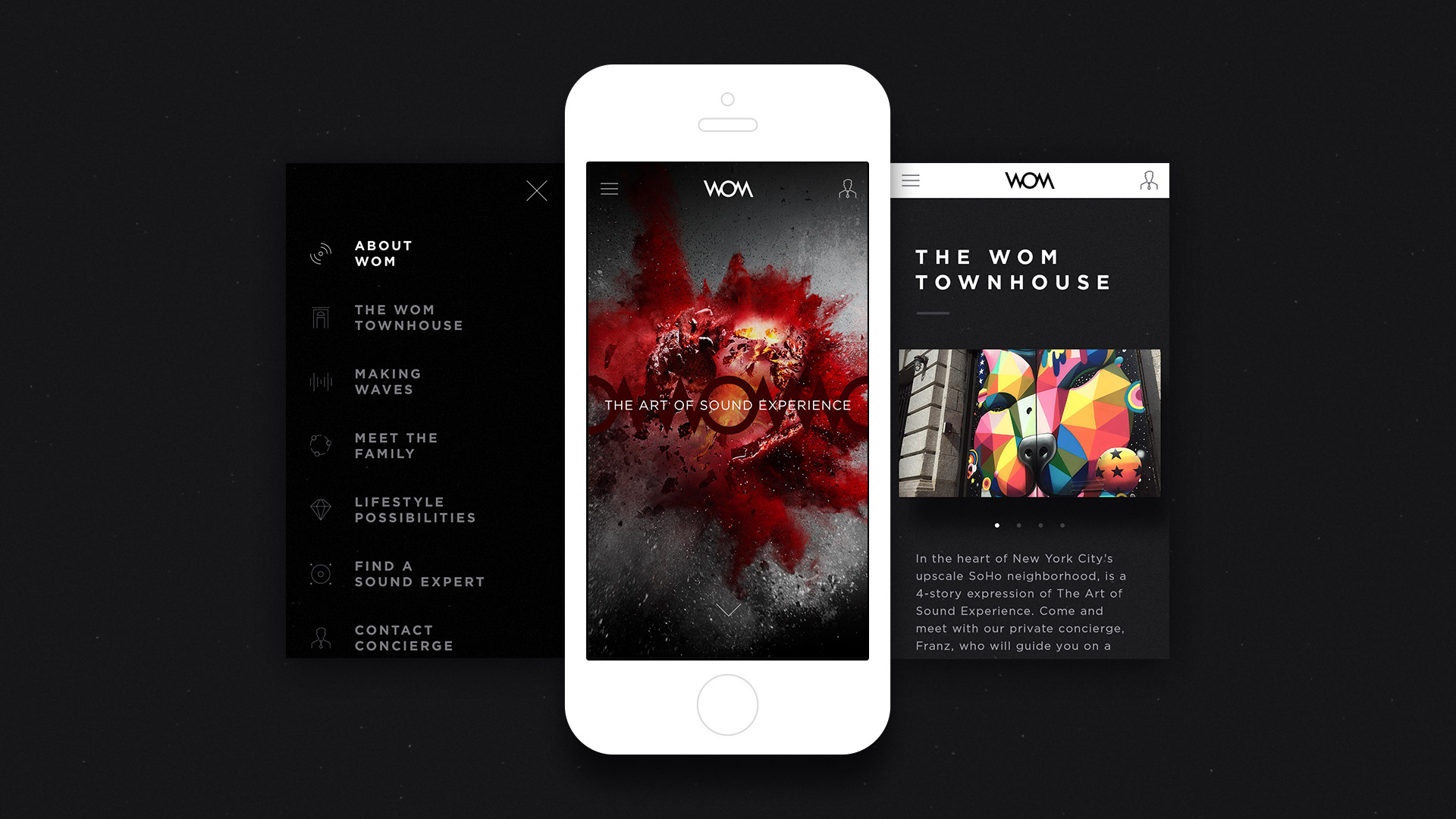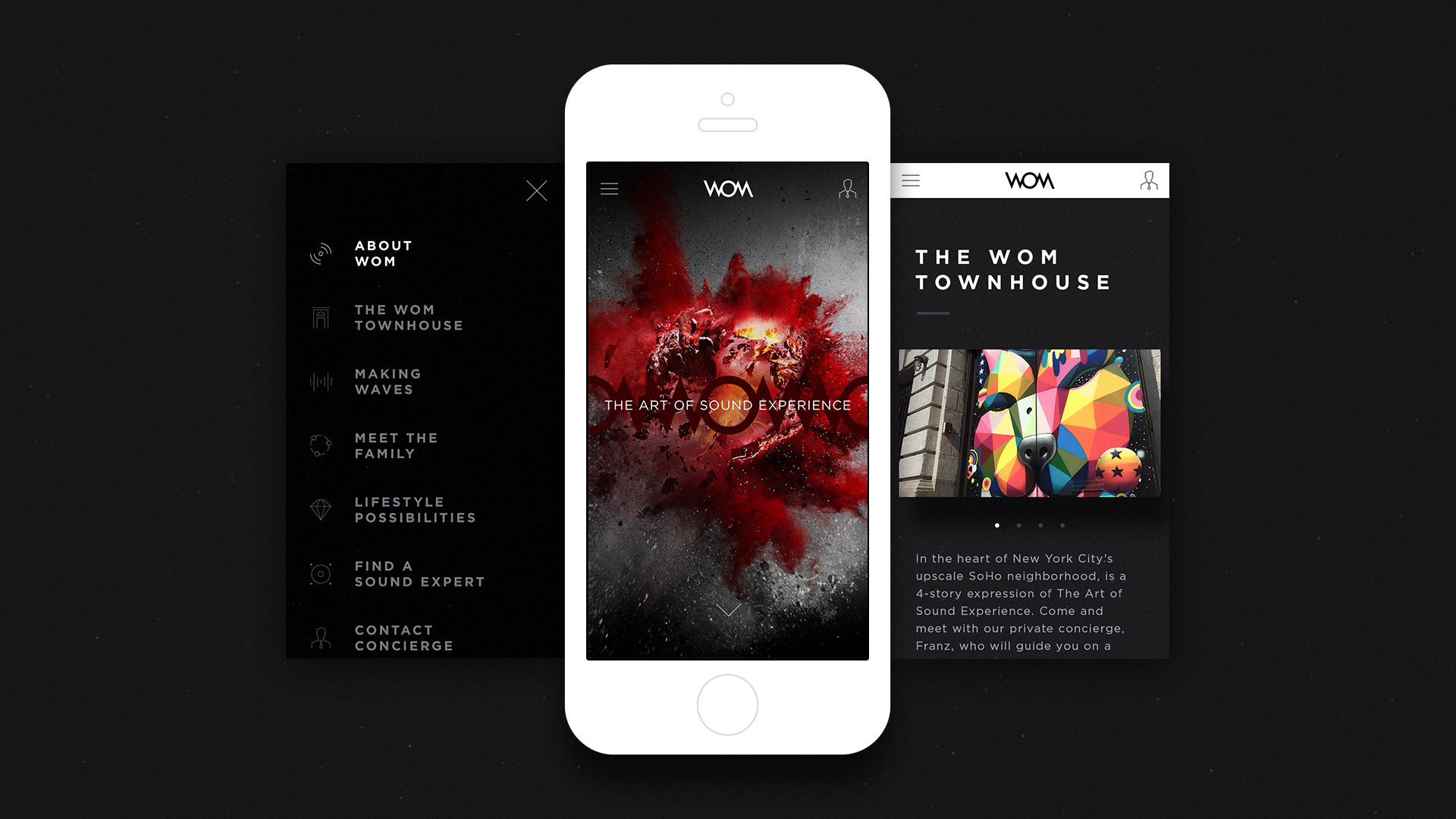 CREATIVE DIRECTION
Jens Karlsson, James Widegren

ART DIRECTION
Alvin Groen

TECHNICAL DIRECTION
Tore Holmberg

PRODUCTION
Maree Frakes
DESIGN
Alvin Groen, Lotte Peters

MOTION
Jonathan Kinnander, Alvin Groen

DEVELOPMENT
Sebastian Carlsson, Szenia Zadvornykh

COLLABORATOR
Partners & Partners