The Hunger Games: The Capitol Tour is an immersive virtual journey that takes place in the capitol city of Panem, the seat of the Hunger Games authoritarian power. In order to bring fans into the city of Panem, Ignition Interactive created an HTML5 extravaganza developed in partnership with Microsoft Internet Explorer 9 bringing to life elements of the Capitol that have never been seen or experienced before.

Fans were teased with an initial image of the Capitol skyline in which they could sign up to take part of the tour. Within 1 week of the initial launch, 800,000 fans had signed up in anticipation for the release of the tour. Once the site was released, fans could experience the Welcome Center, the Control Room and The Avenue of the Tributes all while being gracefully guided by a tour host.
CLIENT
Lionsgate

AGENCY
Ignition Creative

DATE
April, 2012

ROLE
Concept, Design, Motion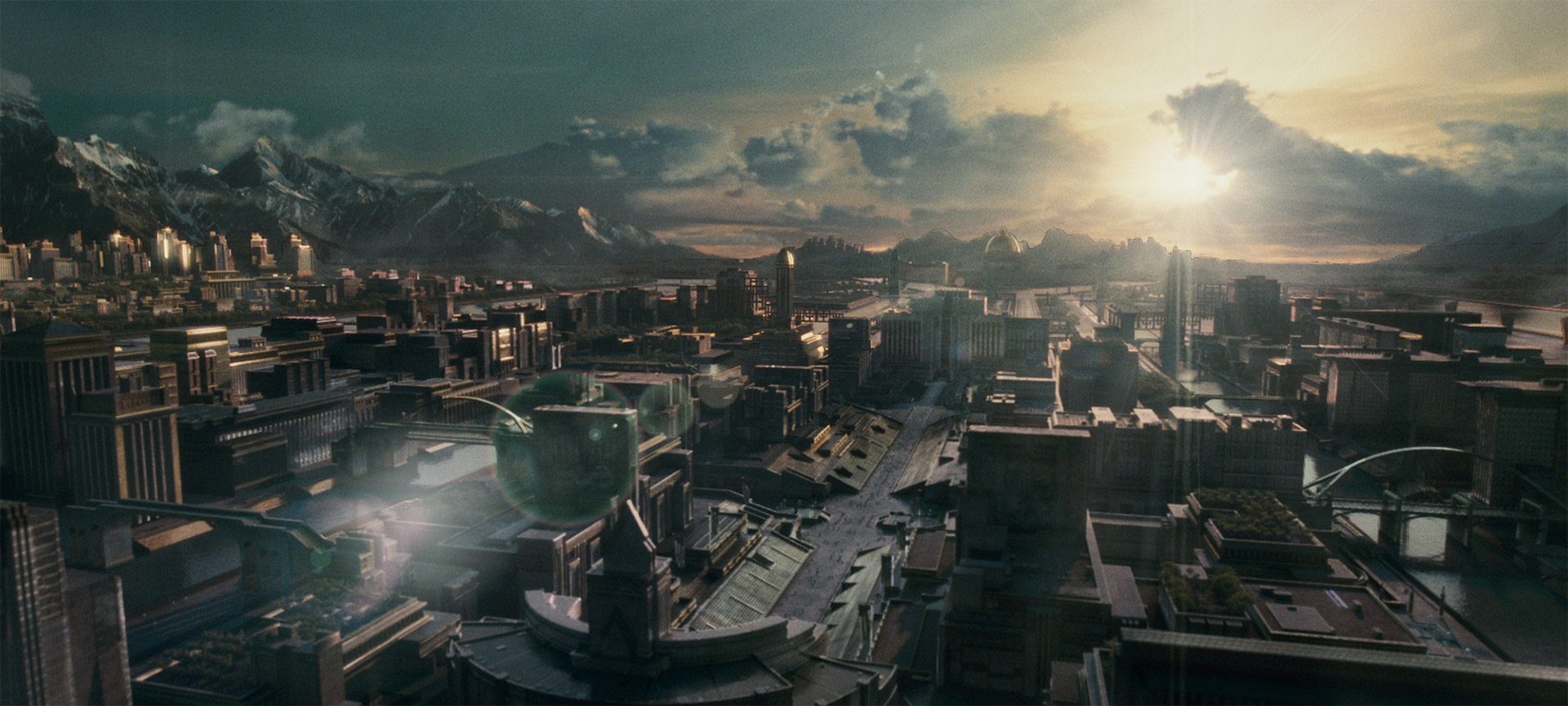 Animations
Below some examples of the animations that I made for every scene. All animations were optimized and exported as sprites, gifs or videos to work in every single browser as HTML5 elements.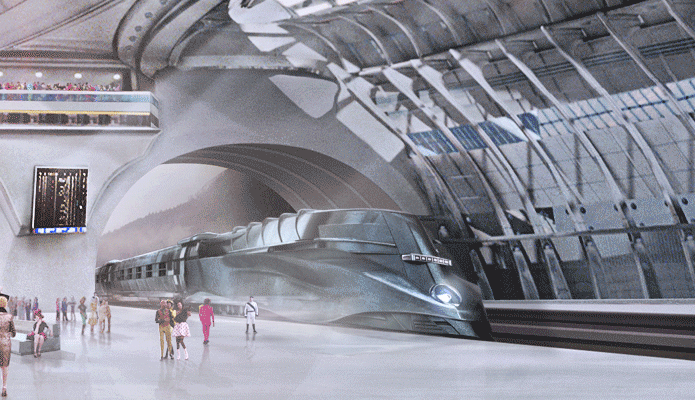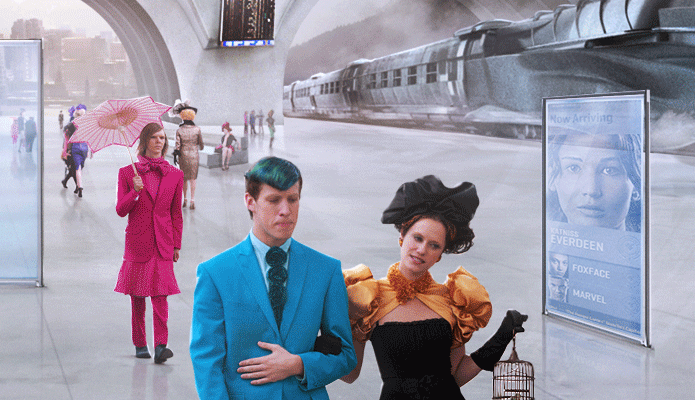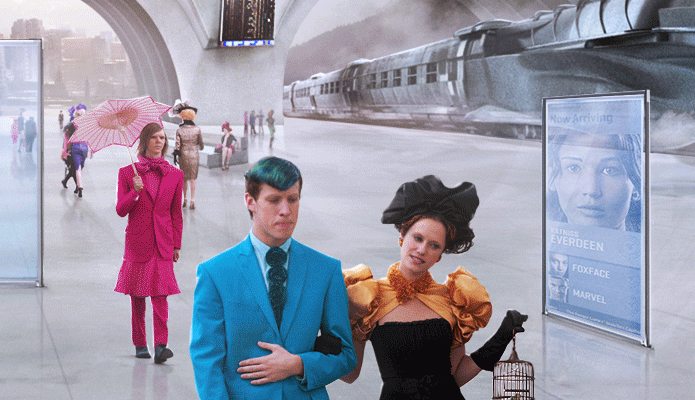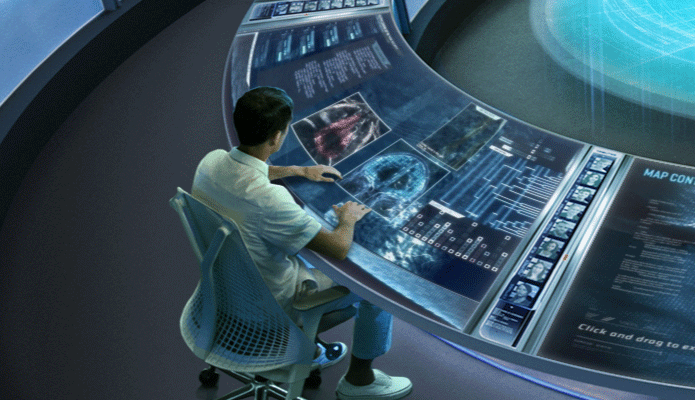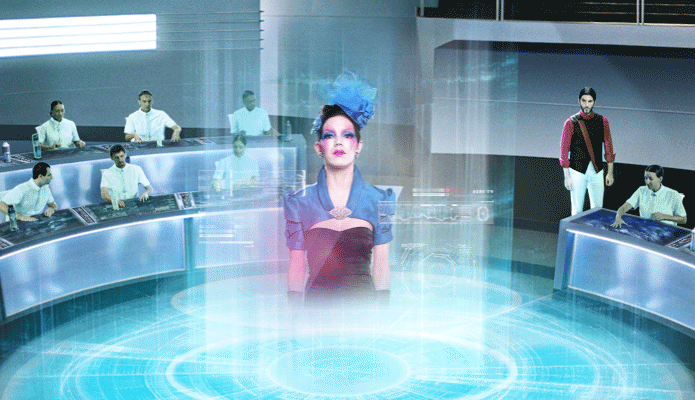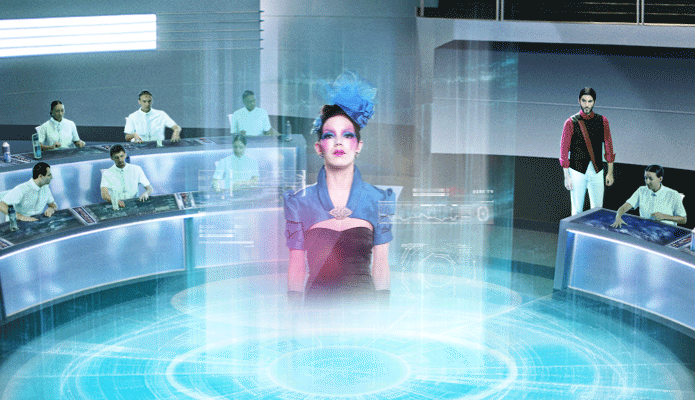 3D Animations
By Shadedbox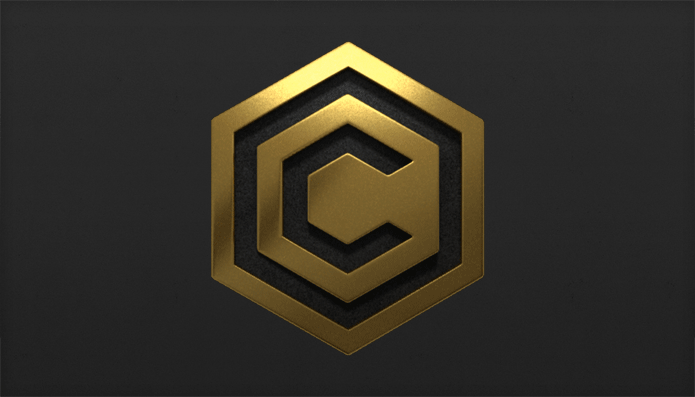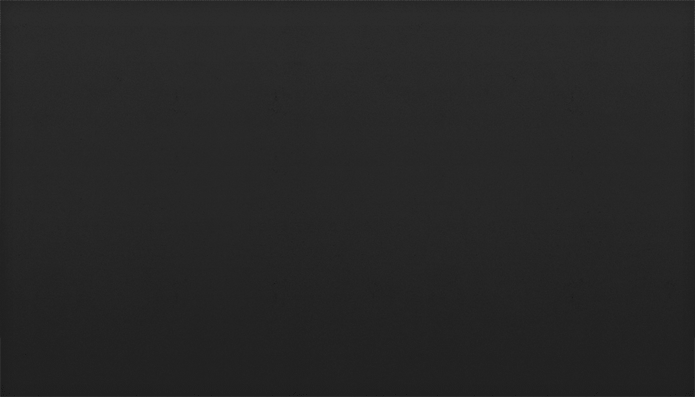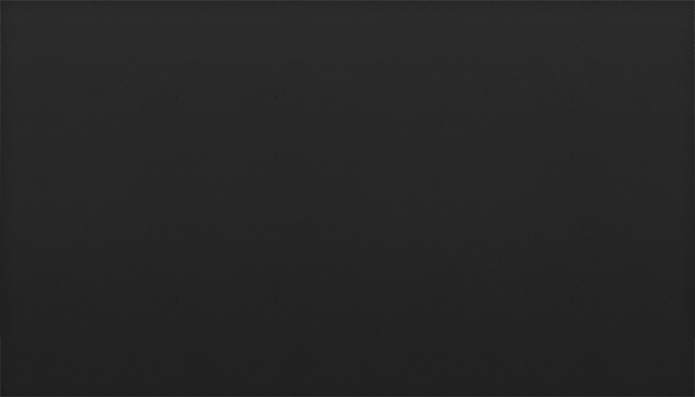 Welcome Host
For the Welcome Host we selected a dozen female models, let them do tryouts and eventually selected one model. We then shot the model on green screen with the right make-up and style to represent the Welcome Host of the Capitol Tour.

We composited the Welcome Host into every scene of the website and adjusted her voice to the space and style of those scenes.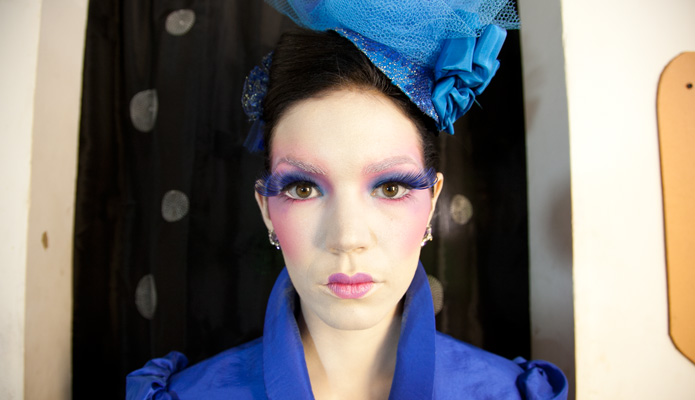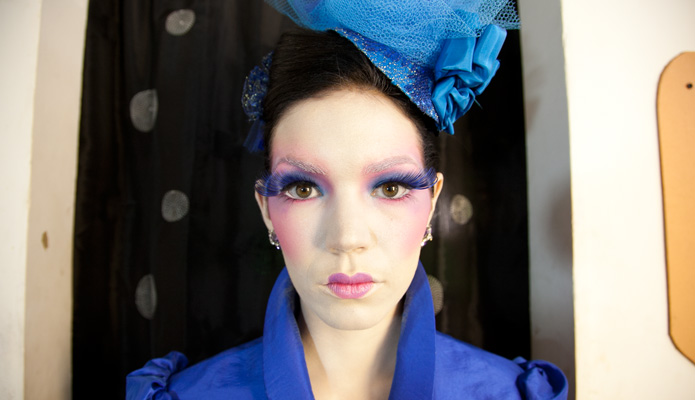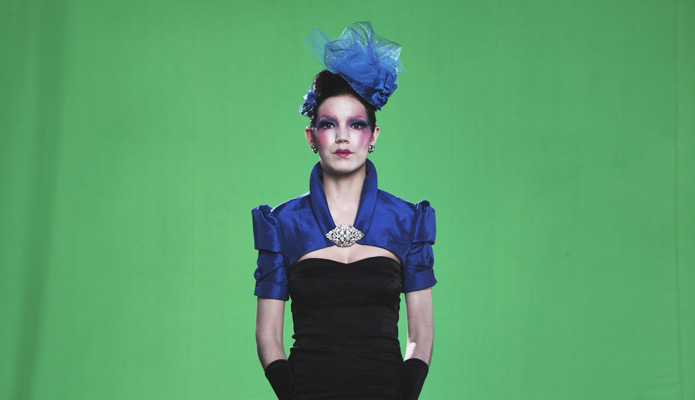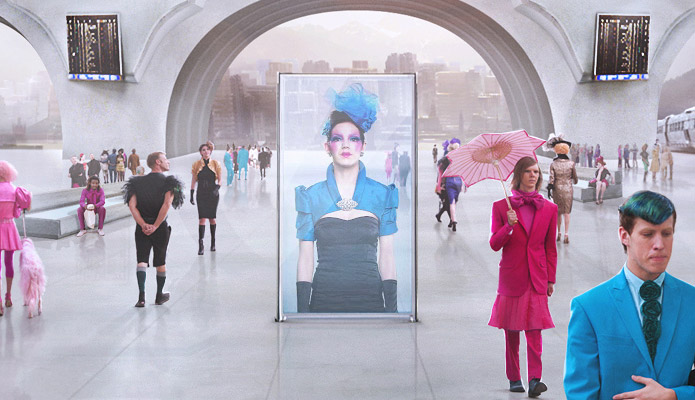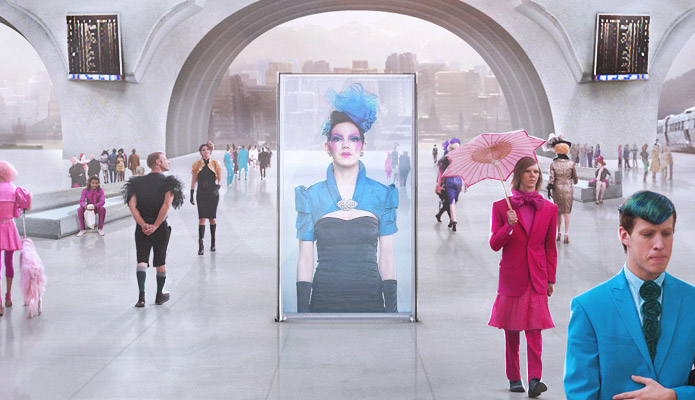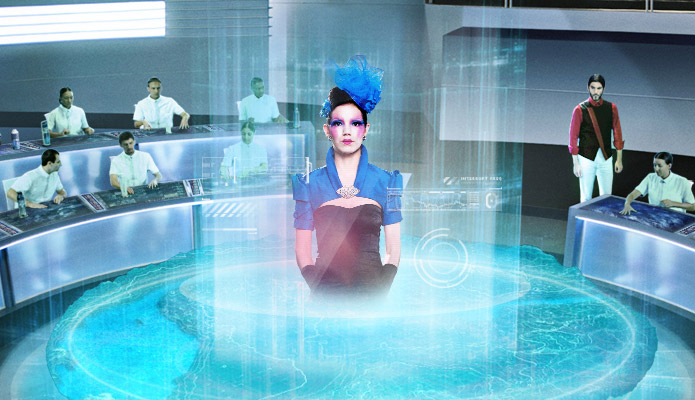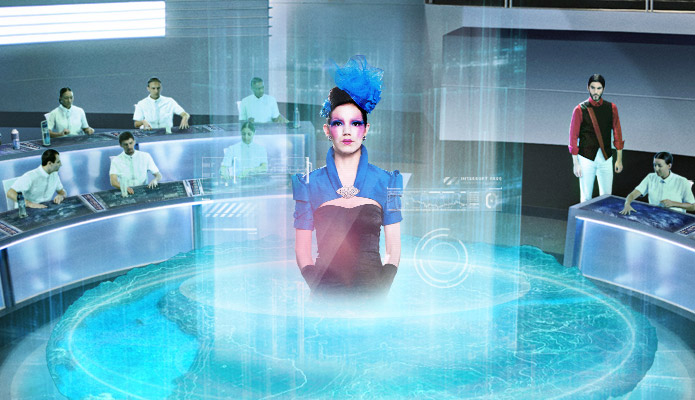 Full Matte Paintings
By Todd Reublin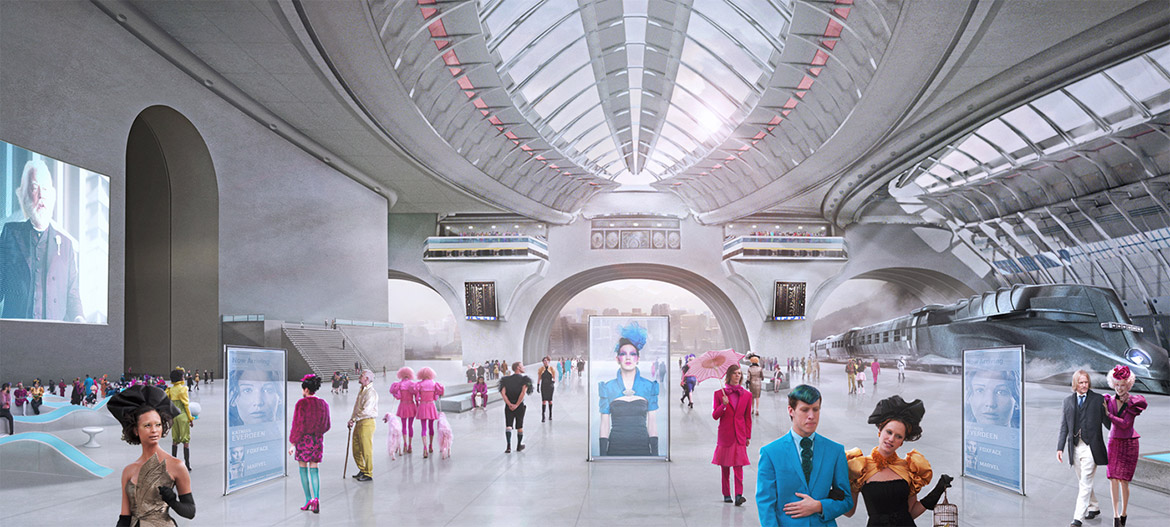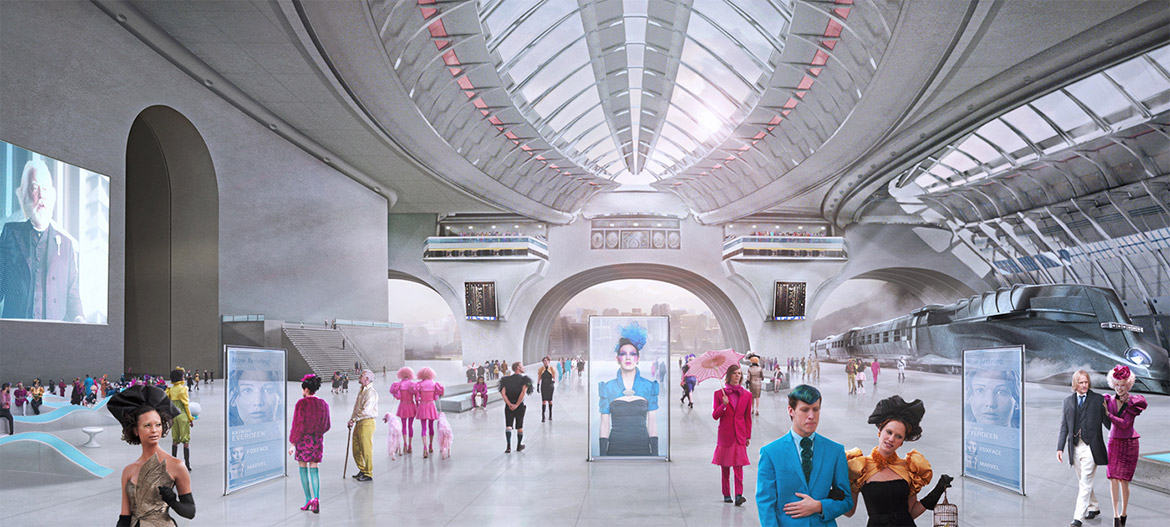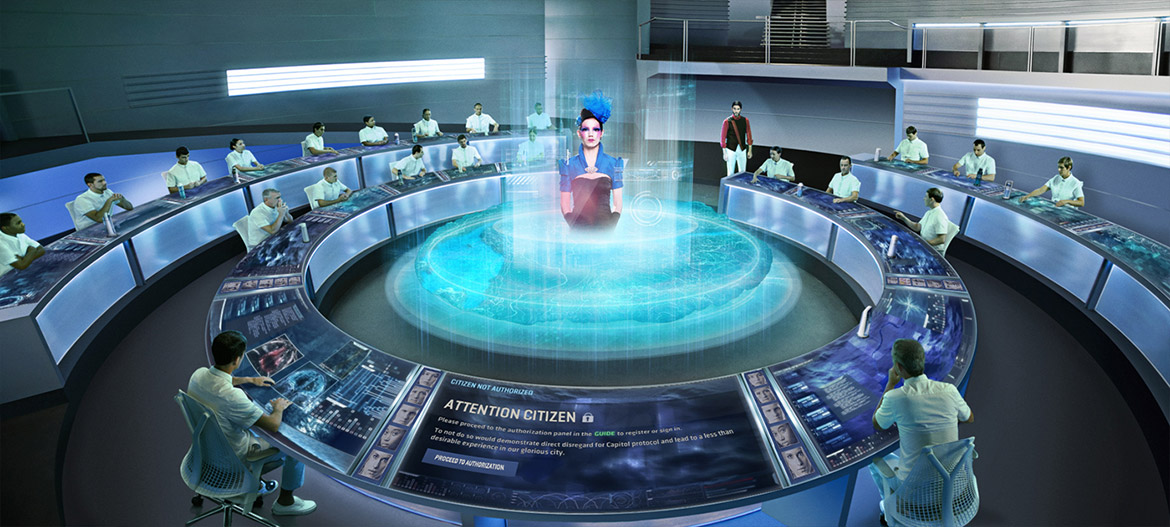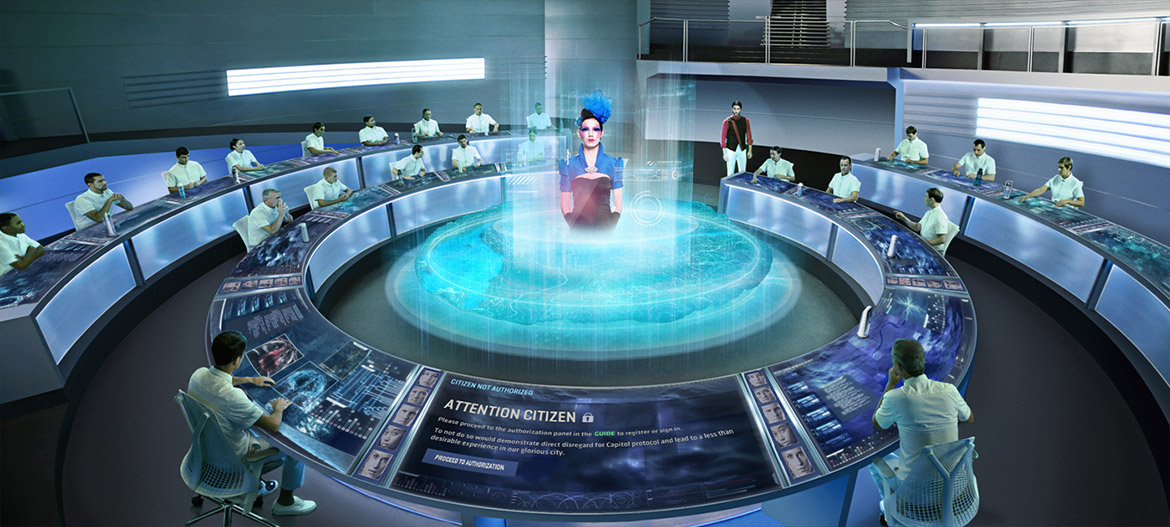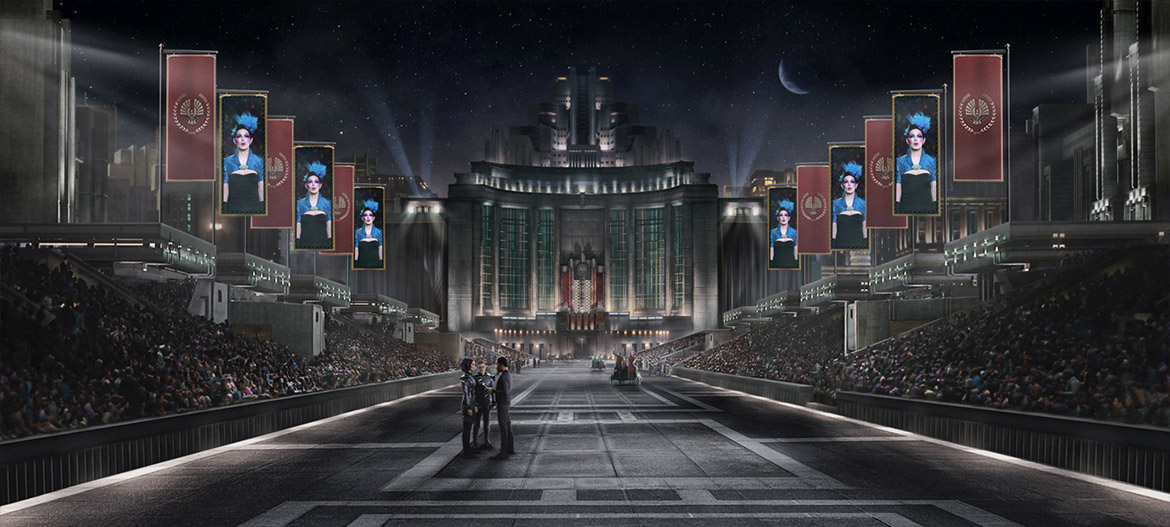 Sketches
By Allison Reinold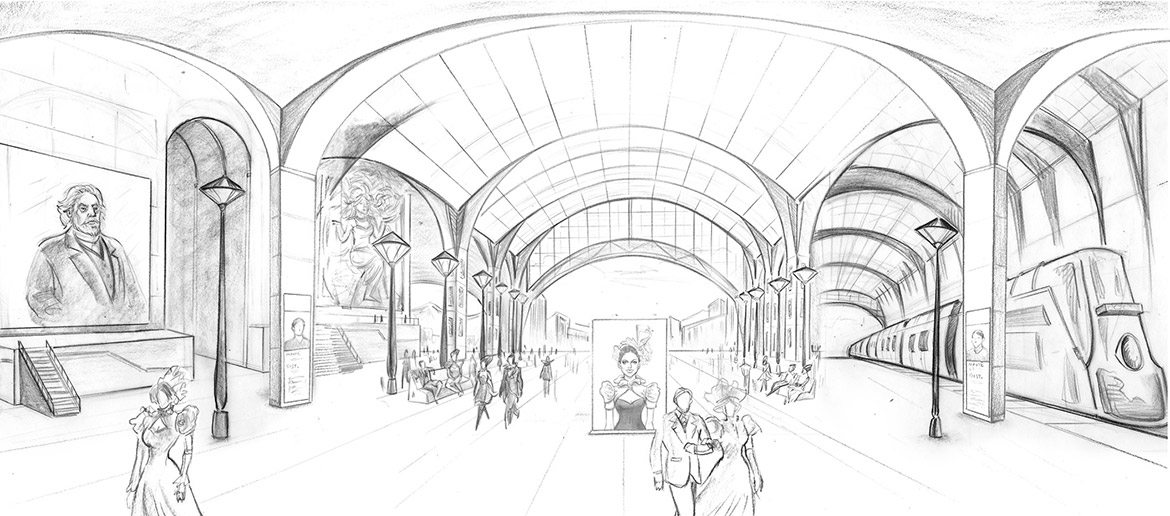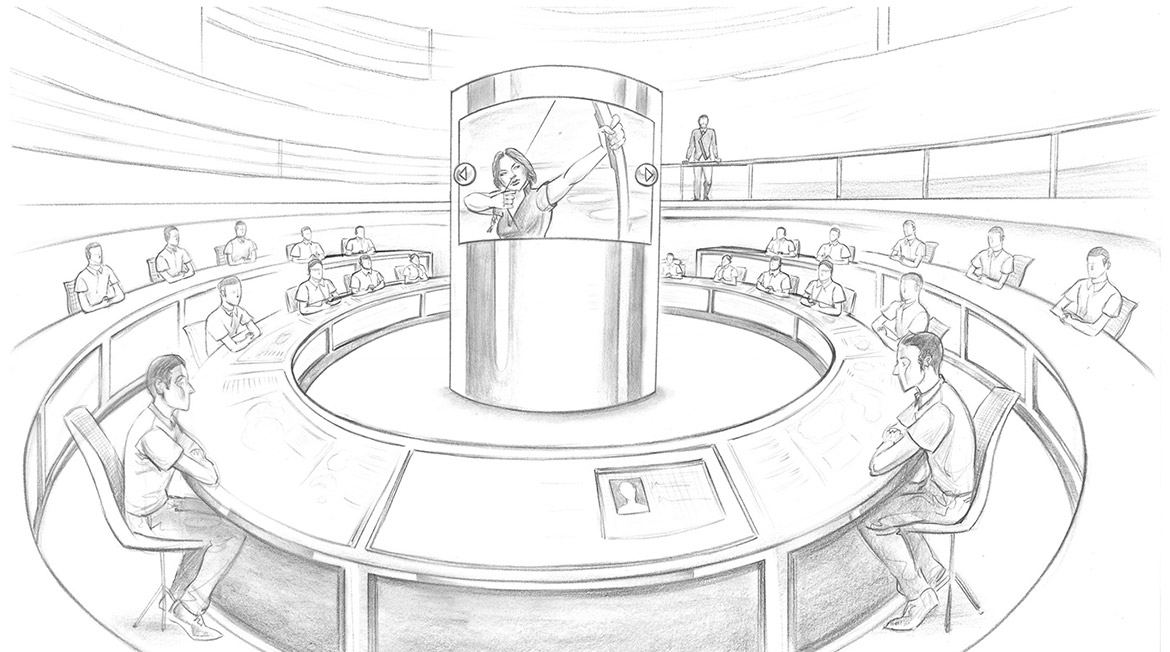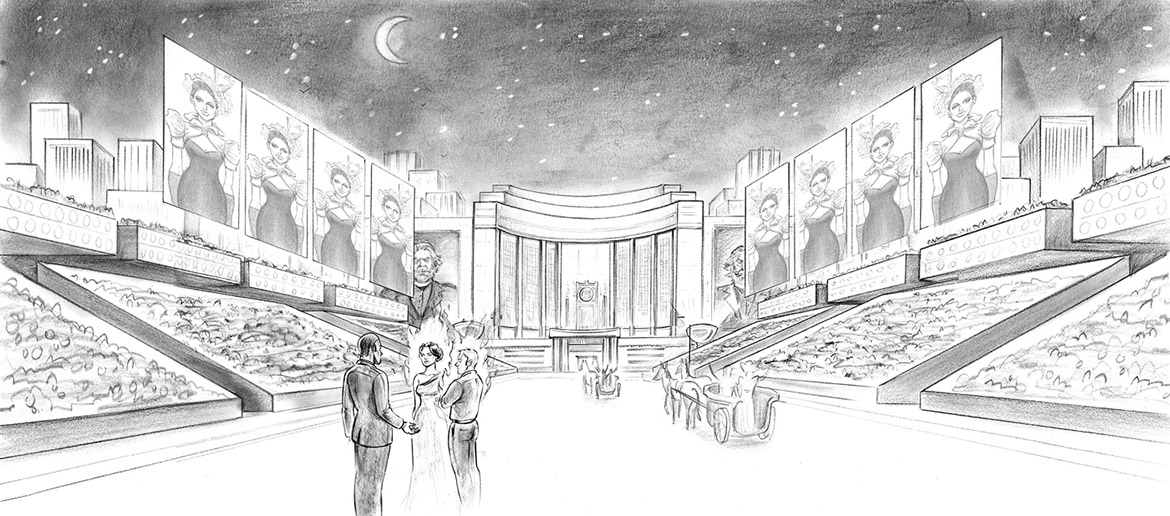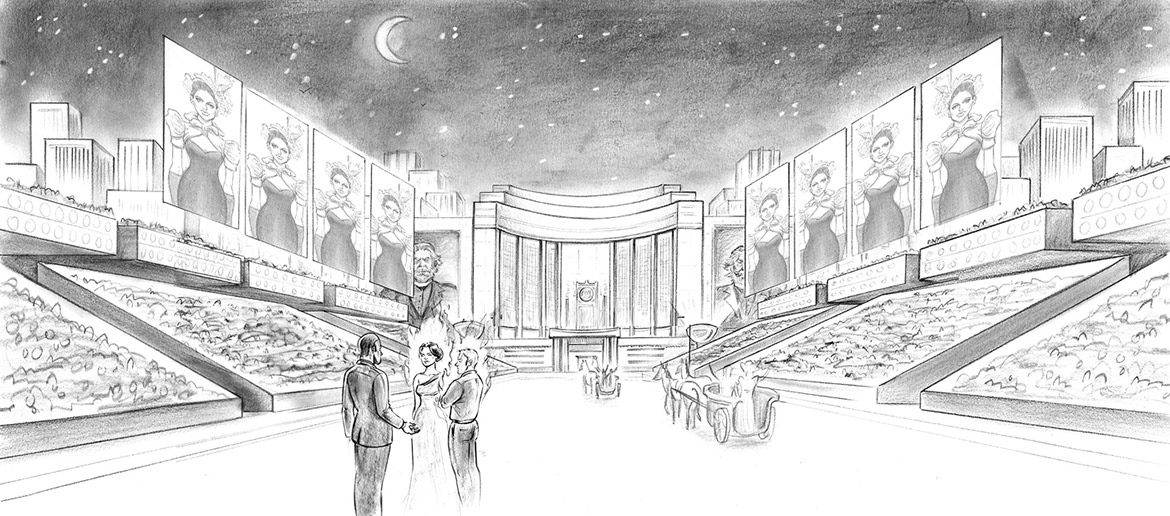 Behind the Scenes
Powered by HTML5 and CSS3, this hardware-accelerated experience seeks to evolve the way fans and movies interact with one another. Developed in partnership with Internet Explorer and Lionsgate, and the Digital Agencies at Ignition Interactive and The Nerdery, The Capitol Tour is a glimpse into the universe of the Hunger Games.
Case Study
Full campaign by Ignition Creative
CREATIVE DIRECTION
Evan DeHaven

ART DIRECTION
Chad Tafolla

CONCEPT
Evan DeHaven, Chad Tafolla, Parker Sapp, Alvin Groen

PRODUCTION
Parker Sapp

DESIGN
Chad Tafolla, Alvin Groen

MOTION
Alvin Groen

3D
Shadedbox

DEVELOPMENT
Codin Pangell, Greg Batha, The Nerdery, Plain Concepts
COPYWRITING
Ashley Crandall, Nina Kaufmann

MATTE PAINTING
Todd Reublin

MUSIC & SOUND
Bob Partridge

CONCEPT SKETCHES
Allison Reinold

VIDEO KEYS
Eric DeHaven

WELCOME HOST
Alexandra Mathews

MAKE-UP
Heather Conlan

SPECIAL THANKS
Nick Boes, Wilson Saloj, Andy Burdin, Dru Bramlett, Jacob Jansson