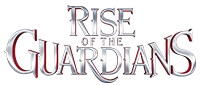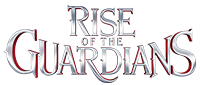 DreamWorks Animation's Rise of the Guardians explores the lesser known personas of some of the world's most notable childhood legends including Santa Claus, the Easter Bunny, the Tooth Fairy, Sandman and the latest inductee, Jack Frost.

Jack personifies childhood joy and mischief. The Snowball fight video, with over 4 million views and counting, features Jack in perfect form kicking off a snowball fight with neighborhood kids and a few of North's elves.

Those who follow the prompt to "Visit the North Pole" enter the world of North's workshop. This custom YouTube channel lets users explore the extensive world of the Guardians through trailers, clips, drawing tutorials, behind-the-scenes footage and more.
CLIENT
DreamWorks Animation

AGENCY
Ignition Creative

DATE
November, 2012

ROLE
Concept, Art Direction, Design, Motion, Sound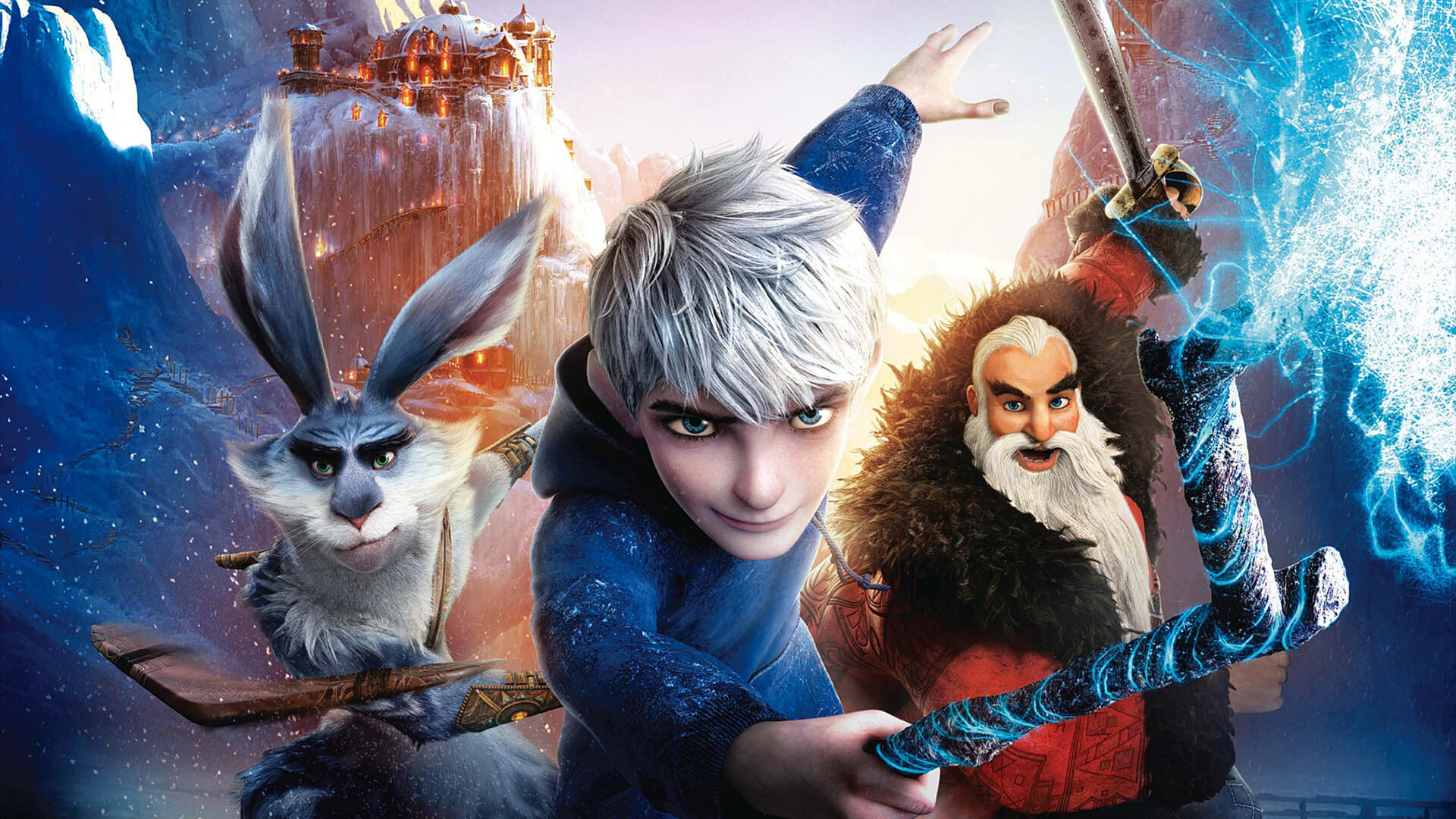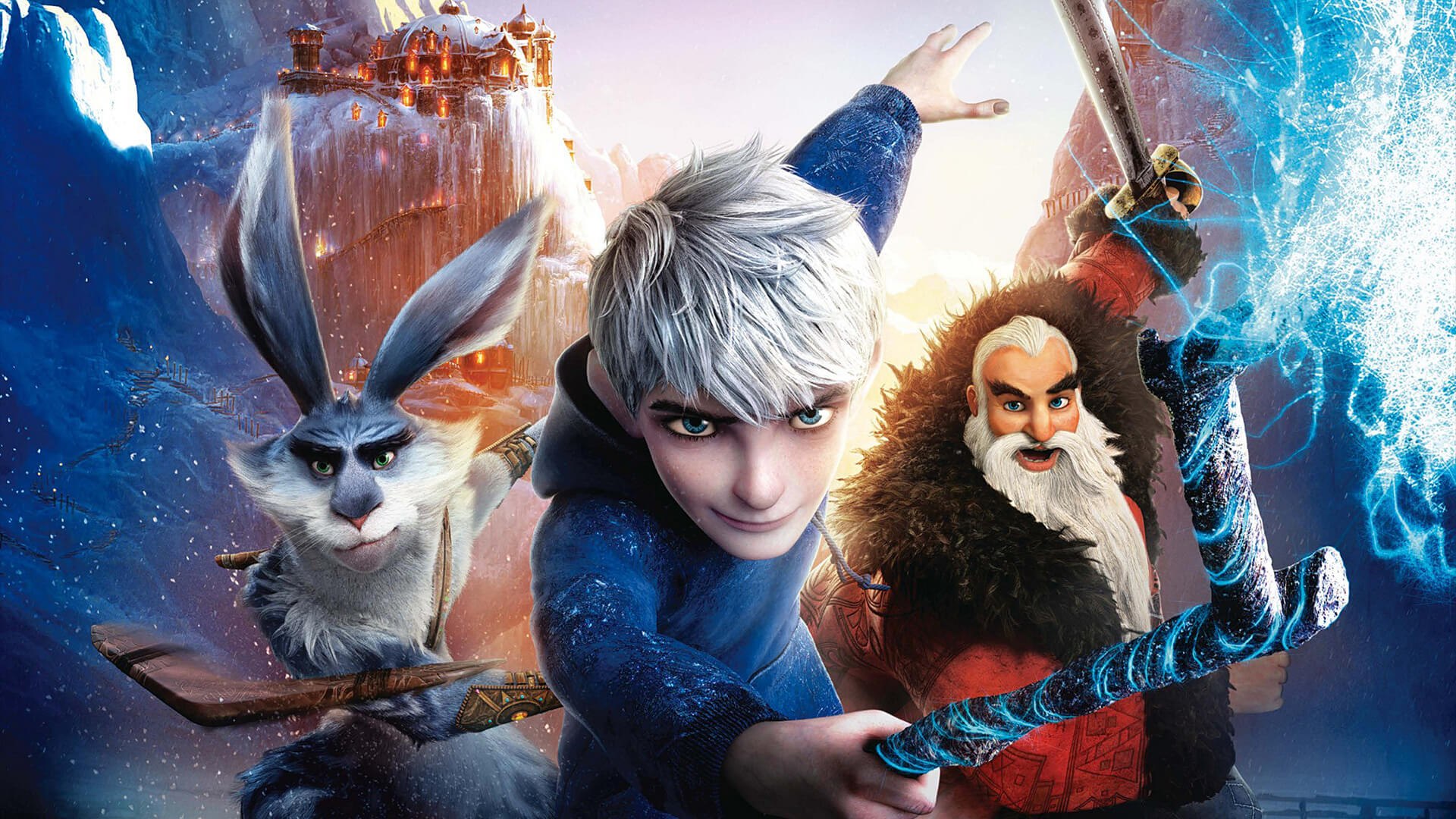 Custom Video
Together with DreamWorks Animation we came up with a custom build animation that would attract more people to the custom YouTube channel featuring Jack Frost in a snowball fight.

Near the end of the video we also added our own snow and starglow effects that showcase multiple copy cards and give the user the chance to continue to the YouTube takeover.
YouTube Takeover
As intro for the custom YouTube channel we've made a YouTube takeover where North welcomes you to his workshop with some of his pesky elves. After you've entered the YouTube channel random animations will pop up from time to time and each character specific video will trigger even more unique animations.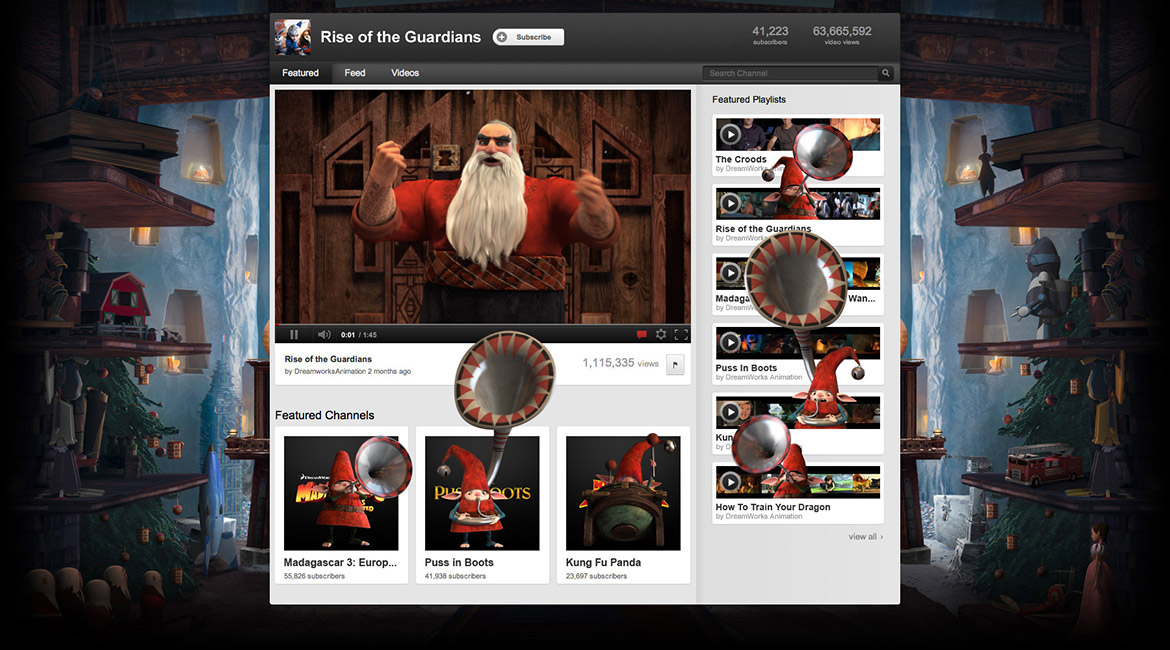 Matte Painting Breakdown
Due the lack of assets I decided to make a matte painting for the background of the takeover. This painting is partly based on an existing image and the rest is painted from scratch, cloned or cut out from other images and retouched. The video below shows this process.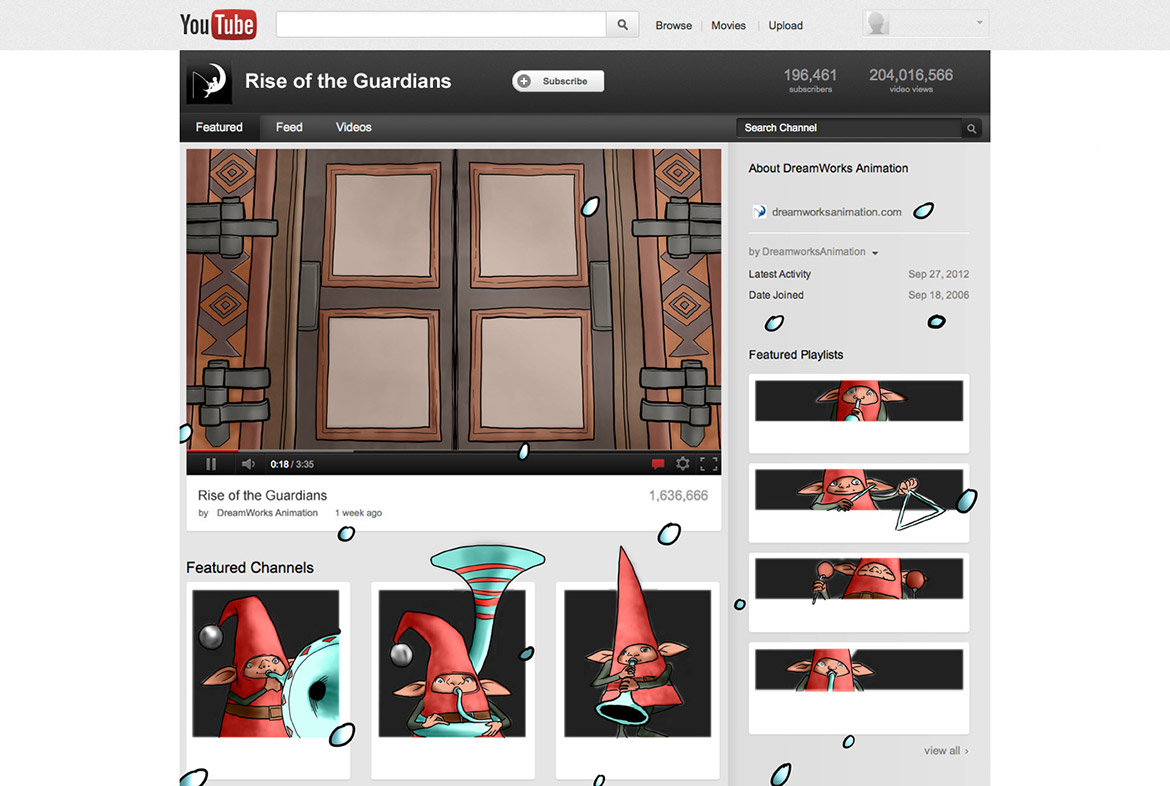 Credits
CREATIVE DIRECTION
Evan DeHaven

ART DIRECTION
Nick Boes, Alvin Groen

CONCEPT
Nick Boes, Spencer Donald, Alvin Groen

PRODUCER
Jessica Amen

DESIGN
Alvin Groen

MOTION
Alvin Groen

DEVELOPMENT
Matt Goshman, Matt Webster

COPYWRITING
Spencer Donald

SOUND
Nick Boes, Alvin Groen

CONCEPT SKETCHES
Jason Badower